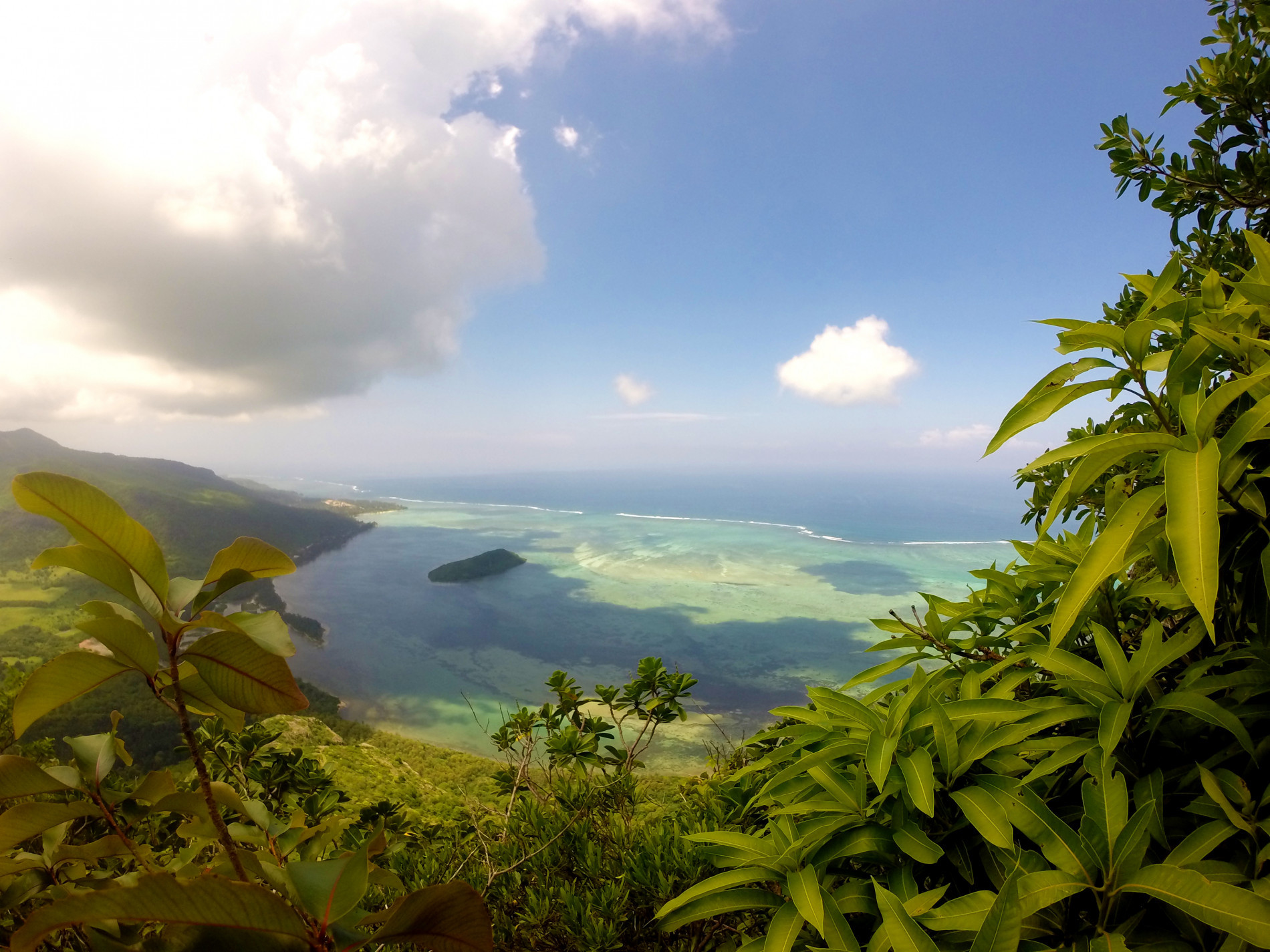 WE TAILOR-MAKE SUSTAINABLE TRIPS
TO MAURITIUS & REUNION ISLANDS
BEST-SELLER CONSCIOUS TRIPS
All trips include sustainable accommodation, tours and car hire, plus the CO2 compensation of your whole trip
There is just one word to describe my experience with Mauritius Conscious: AMAZING! The team was very kind and ready to help me with my planning in this beautiful country. I'm a student who wanted to do a trip full of adventure on my own. They made a perfect plan for me and when some things changed, Romina rearranged everything without any problem.

Our holiday is not finished yet, but we are already satisfied 110%. We've not only visited interesting places and did our favorites activities in a wonderful island; the nicest thing is that thanks to Mauritius Conscious we met beautiful people that let us feel a little bit Mauritians and less tourists. Thank you very much to let us live that feeling!

I have to admit I am AMAZED! Thanks to MAURITIUS CONSCIOUS who showed me the real Mauritius. Romina and Gerald were the best planning my trip and I will totally recommend you to book through them and follow their advise and good vibes if you ever visit the island. I will definitely come back to keep exploring Mauritius. There is so much to see and these guys can make it a 100% eco-friendly trip!

Had a lovely experience with the people from Mauritius Conscious. Definitely the people to go to to learn about Mauritius, aside all the crowded tourist experiences!

They pushed my holidays to a new level.
Mountain biking in forests, exploring caves, kayaking through mangroves, good connections to nice guest houses, tips for beaches and hidden spots. They helped me many times with quick responses to my questions. I absolutely like their concept and totally recommend these guys! Mauritius needs you! Keep up the good work.

An eye opening experience. Mauritius Conscious gives the perfect combination of interaction with locals with the extra spice of being conscious of our effect as tourists on the environment. Ubuntu is core principle they practice without even knowing.