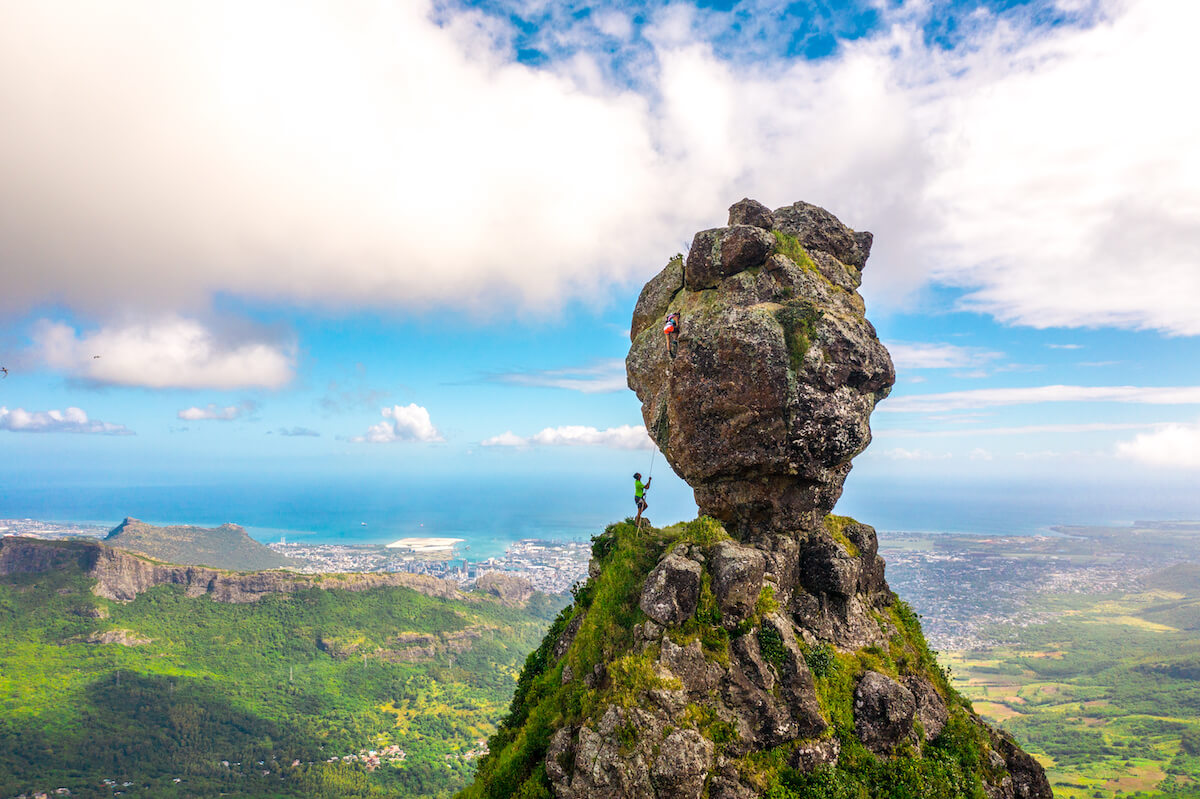 Awards
Our passion and dedication to craft a more sustainable approach to travel have earned us recognition throughout the travel industry.
Be it from our guests' support to the trust of our partners to accolades from our peers in the industry, Mauritius Conscious has been blessed to be acknowledged as a leading player driving the shift towards sustainable travel in the destinations we operate.
2021 – WORLD TRAVEL AWARDS NOMINATION
The World Travel Awards celebrates excellence across the global travel industry. Mauritius Conscious' nomination for the Indian Ocean's Responsible Tourism Award for the second consecutive year further strengthens our belief that we are on the right path. Our determination to participate in creating a travel industry that is more inclusive, fairer, and sustainable keeps being our driving force. We are grateful to our guests, peers, and team for being with us on this fantastic journey.
2020 – WORLD TRAVEL AWARDS NOMINATION
The World Travel Awards acknowledges, rewards and celebrates excellence across all sectors of the global travel and tourism industry. Mauritius Conscious was nominated for the Indian Ocean's Responsible Tourism Award 2020. This nomination recognizes our commitment to promote sustainable travel in the Indian Ocean islands of Mauritius, Rodrigues & Reunion Island.
We are grateful to our 100 plus guests who trusted us with the planning of their sustainable trips and for their continuous support even after they've travelled with us. We extend this recognition to our partners, who from the very beginning has worked relentlessly with us to offer sustainable travel experiences that left every single one of our travellers in awe.
Finally, we dedicate this industry recognition to our team members whose passion, energy, and belief in making a difference in the world make us who we are. Because after all, we work for a world that future generations will continue to explore and fall in awe with, just as we do.
– Gerald Ami, Co-founder of Mauritius Conscious.