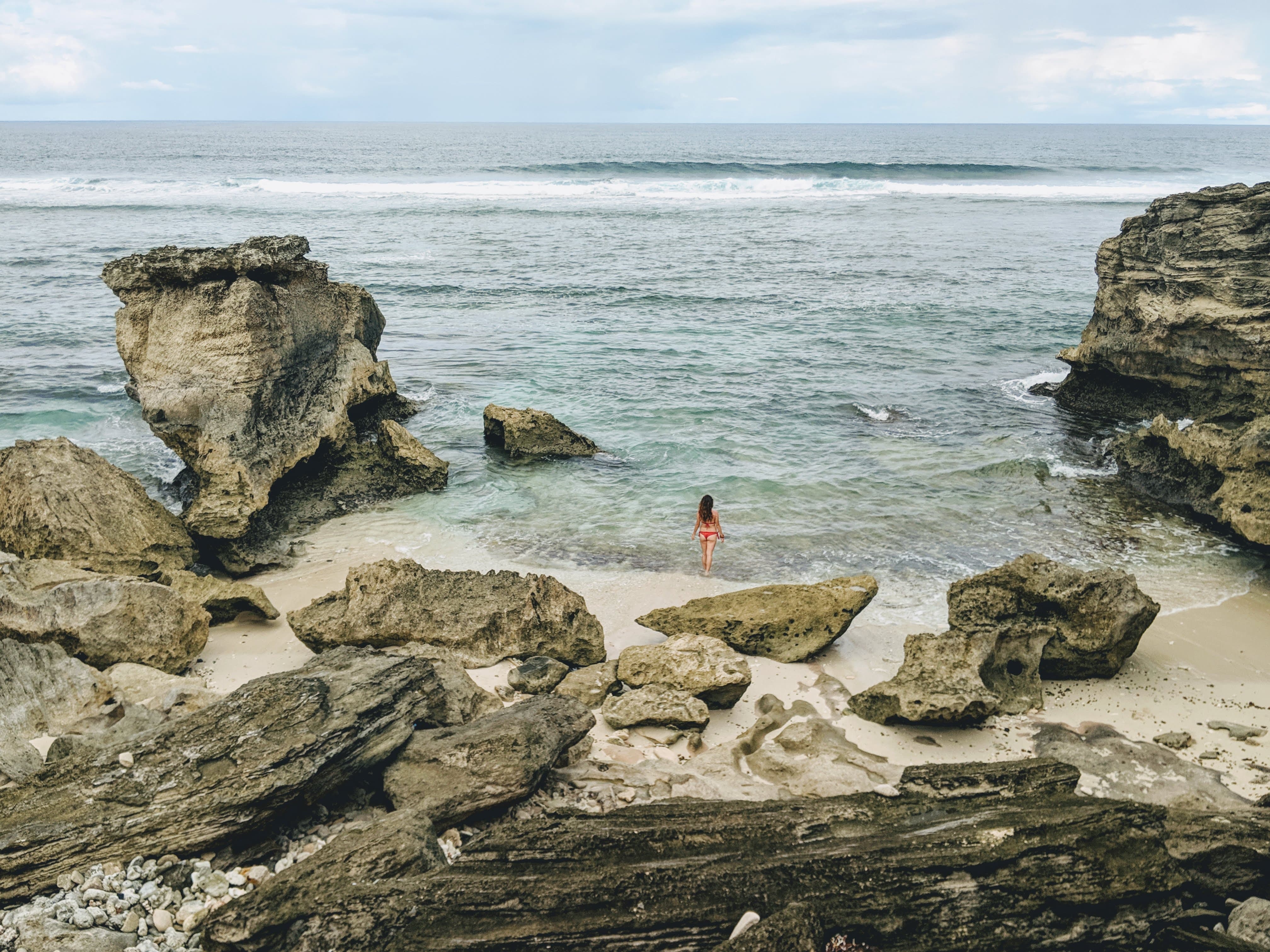 Authenticity in
Rodrigues Island

TRIP HIGHLIGHTS
7 days in Rodrigues island
Stays in boutique hotel, guest house, and homestay
Snorkeling
Pristine beaches
Slow pace travel
100% tailor-made
WHY THIS TRIP?
All experiences are led by local guides.
All accommodations we curated are committed to sustainability.
Your carbon footprint for this trip is fully compensated.
€10 from this trip is attributed to our A Trip for A Trip initiative to help a local child.
This trip has a fully flexible booking policy.
ABOUT THIS TRIP.
A 7 days escape to the paradise island of Rodrigues, ideal for travelers in search of a decompressing & detoxicating week. The 2nd largest territory of Mauritius is located at 1h30 flight from the main Island's airport, and it's best known for its slow-paced lifestyle and pristine landscapes, sometimes referred to as "Mauritius 30 years ago". Take a leap back on time to a culture of hand-crafted basketry, spicy pickles, and the most delicious fresh octopus curry.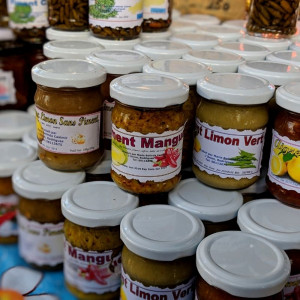 Feast on Rodrigues' traditional gastronomy through your 3 Lodges' kitchens, which support products from the immediate area like their famous octopus curry, corn rice, and green papaya salad.
You'll hike to the highest point of Rodrigues, Mt. Limon, and trek on the virgin beaches of the Eastern coast while helping us pick up litter with a cleaning kit.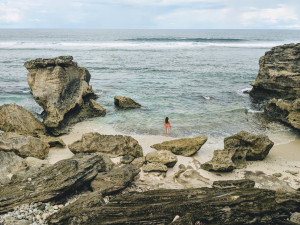 Snorkel in the magnificent spots of Couzoupa and Riviere Banane, which host more than 25 different species of corals!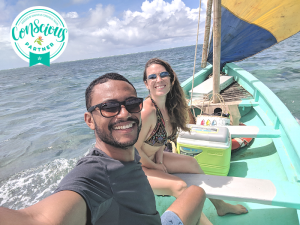 Through a sailing trip in a traditional pirogue you'll discover the Southern Islets of Ile aux Chat and Ile Hermitage