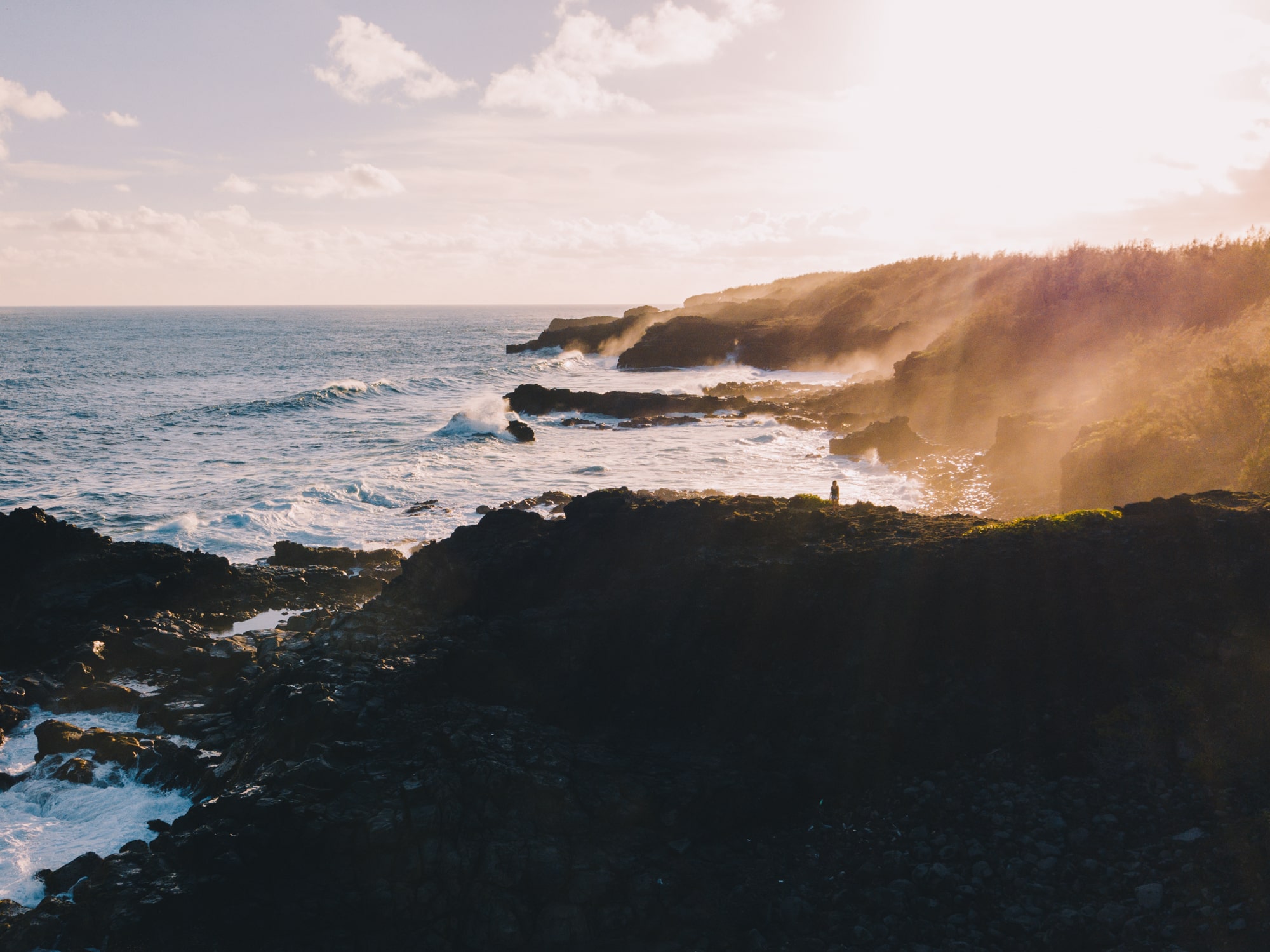 COVID-19 Travel Updates | Mauritius Conscious
COVID-19 Travel Updates | Mauritius Conscious

Sign up to receive the latest COVID-19 travel-related news for Mauritius straight to your inbox.

From the creation of Mauritius Conscious as a sustainable travel company 4 years ago, we've always let our hearts guide us in taking actions to positively contribute to the destinations we promote.
It is through our local hosts that we make travelers part of authentic experiences, contributing directly to small-island economies and helping preserve their natural gems. Check-out our Conscious Gift Card initiative to support the local tourism industry of Mauritius, Rodrigues and Reunion Islands.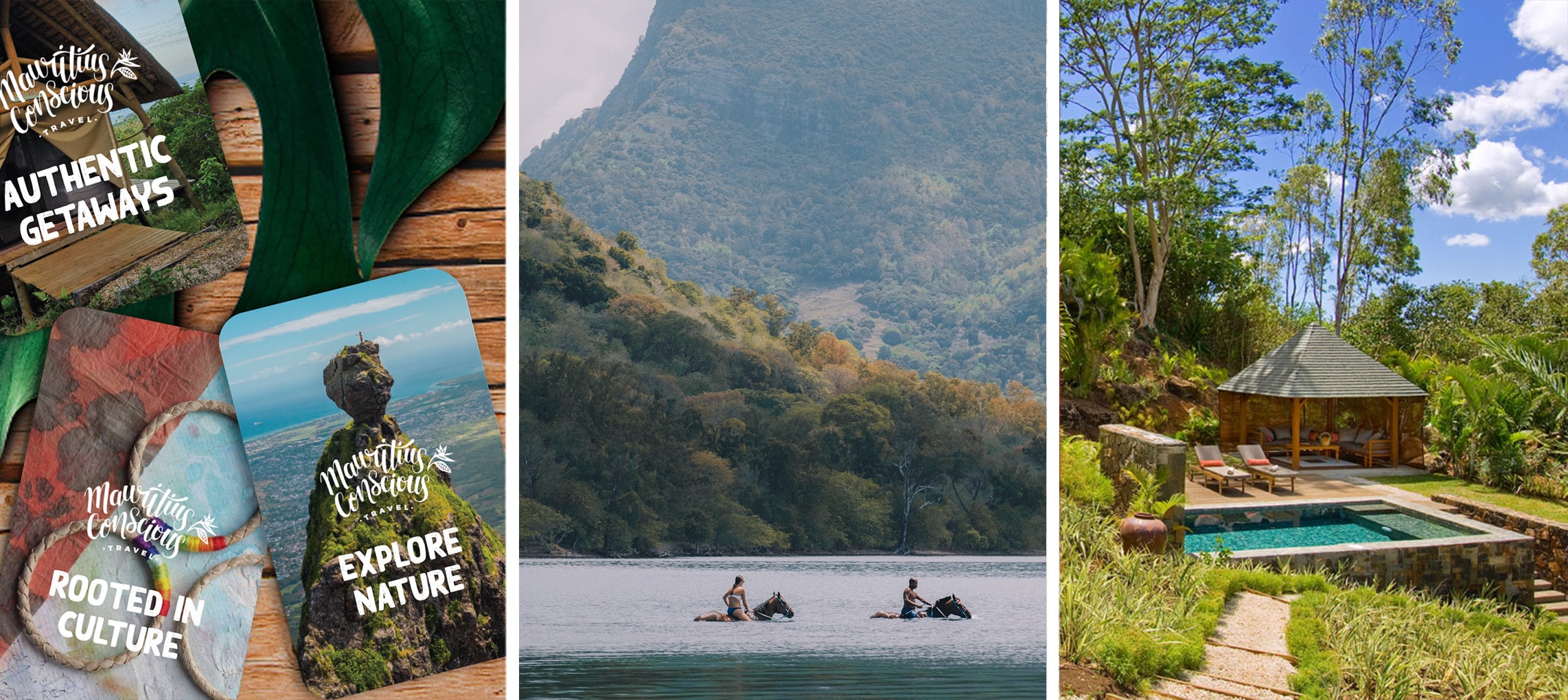 With the aim to support local businesses bounce-back to a more resilient "New Normal", we are delivering on-site, sustainable workshops to companies needing that extra push to navigate these awkward times. Get in touch with Romina at hello@mauritiusconscious.com to get the ball rolling at your organization.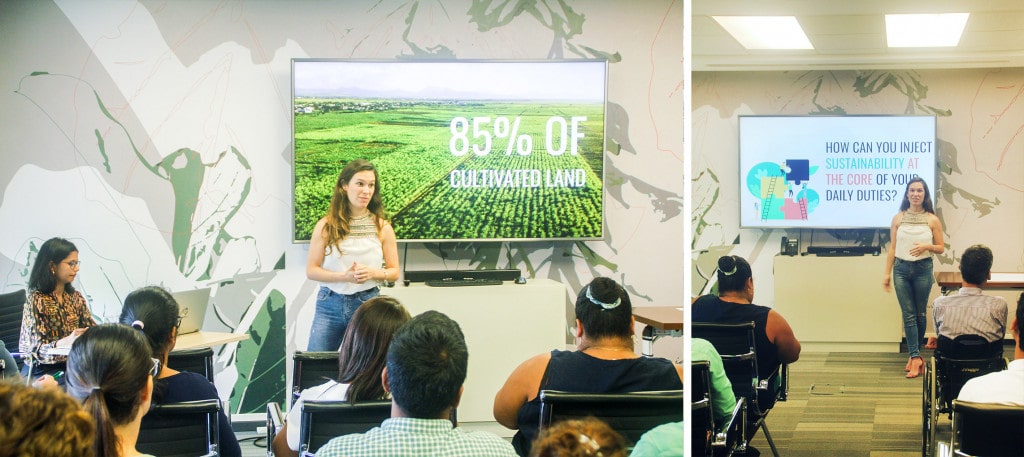 We are monitoring closely with our local government about the opening of borders situation, and updating this page constantly with COVID-19 related news in our destinations.

Conscious Travelers,
In an era of climate emergency, I never thought I would be writing to you about (yet) another global threat, but we are adjusting our sails to this new challenge. Today, I write this letter to open a dialogue with you.
I won't pretend that everything is fine. After months of the COVID-19  spreading throughout the world, the impact has also made it to our office, juggling with the mere mission of our business.  Gerald and I started up this venture with the aim to help travelers admire and preserve the beauty of the places they visit, while empowering the green-preneurs and local micro-to-small enterprises that safe-guard our Islands' heritage. In times when Mauritius and Reunion borders are closed to travelers and the world population is self-quarantined, our mission can start to feel more like a hope.
But as Doc from Back to the Future said "Everything will be fine at the end, Morty. And if it is not fine, it's because it's not the end yet."
So in the same spirit of our mission, Mauritius Conscious Travel adapts to the world's breaking news. Keeping in mind our travelers' safety, but also their plans for retreat and amusement once the situation calms down; prioritizing our Partners' needs for economic support, and focusing on our contribution to society as sustainability change-makers. Staying true to this we've adapted our Terms & Conditions to give you peace of mind, and we keep looking and working on opportunities to stir our local micro-economies.
After all, our trips are designed to take individuals out to remote places in the wild, well away from the crowds.
Please continue reading our COVID-19 FAQ page below to find more details on the status of Mauritius, Rodrigues and Reunion Islands, as well as our Peace of Mind Policy covering all existing and new bookings. If you have any personal doubts of ideas, send me an email to hello@mauritiusconscious.com – I'll be glad to discuss them personally with you.
Stay well,


Romina Tello Soberanes
Founder of Mauritius Conscious Travel

Mauritius COVID-19 Latest News, Stats and Press Releases
besafemoris.mu
Mauritius Official Quarantine guidelines
covid19.mu
Tourism Promotion Board Travel Updates
www.tourism-mauritius.mu/trade/en-uk/mauritius-travel-alerts