People, History & Gastronomy
People, History & Gastronomy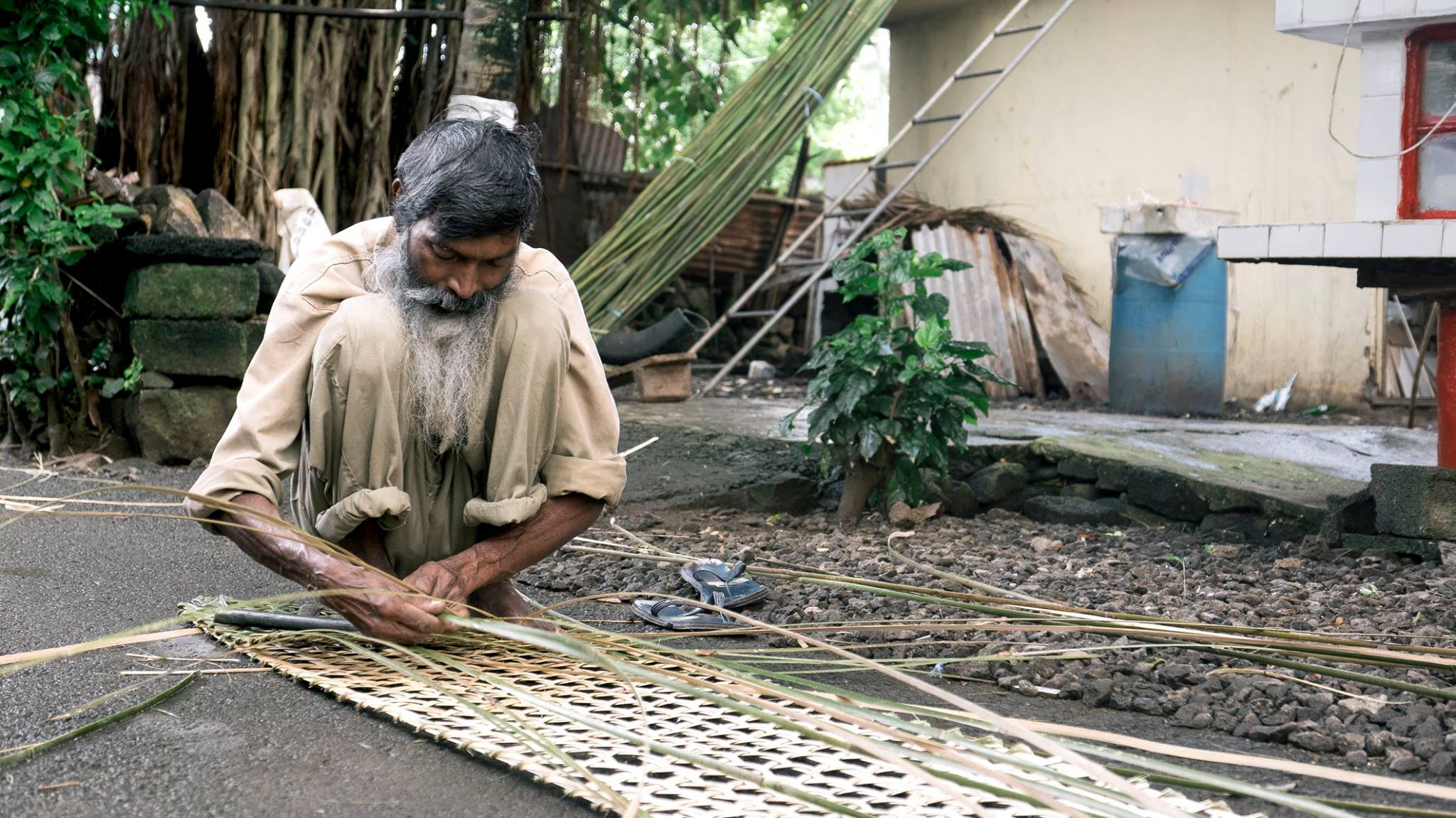 People, history & gastronomy
Meet with locals & food tours
Stay
In Boutique Guest Houses
Experience
Community-based tourism
As from
€1,245 pp
Length proposed
10 nights, 11 days

Great for
Friends & families

ABOUT THIS TRIP
Thanks to its privileged location in the Indian Ocean, Mauritius is a melting pot of cultures between Indians, Africans, Europeans and Chinese. You can start imagining how it feels and looks if we tell you that Hindus, Muslims, Christians and Buddhists live peacefully side by side. When it comes to gastronomy, fried noodles, biryanis, faratas and pain au chocolat all find their place in every Mauritian home, making them even better with a Creole touch. This comprehensive immersion into Mauritius' culture will bring you through community-led and designed projects, ensuring that your travel choices benefits those who need it most.
TRIP HIGHLIGHTS
11 days in Mauritius with car rental
Encounters with local communities
Gastronomic immersion
Cook at a local's home
Biking & walking cultural tours
Day 1: Bleu de Toi Boutique Guest House
Boutique Guest House offering the perfect balance between 2 worlds: authentic hospitality and a laid-back chic touch. You'll be at a short walk from one of our favorite beaches on the North, as well as from our conscious Diving Centre, restaurants, bus stop and other dynamic villages like Grand Baie.
Your stay includes daily continental breakfast
Day 2: Discover the quaint life of a fishermen village
Welcome the wooden boats bringing the catch of the day, meet a fisherman knitting his bamboo net and discover the spiritual realities of Mauritius through its Hindu temples. To finish on a high note, Mauritian tea will be served in a very special place.
Day 3: Historical & street-food tour of Port Louis
Experience the Mauritian way of living by sampling typical Mauritian dishes: steamed dumplings in succulent broth, rotis – Indian crêpes filled with cooked vegetables and spices, grilled peanuts and, for those who are a little daring, gato pima, deep fried chilly cakes.
Day 4: Prepare and share a meal at Rosemonde's home
You'll visit the weekly fresh market to handpick the ingredients you will cook with. A delicious curry preparation follows, filled with the aromas, talk and music that you can only experience in the kitchen of a Mauritian Creole.
Day 5: Free day
Day 6: Check-in at Vanilla House, Black River
Boutique Guest House within the charming Vanilla Village, with its health-conscious café, kids playground, and handicrafts shop with products 100% made in Mauritius. Its privileged location in the region of Black River allows you to enjoy the beaches, mountains and villages of Le Morne, Chamarel and the Black River Gorges at a short car ride.
· Includes daily breakfast at the café
Day 7: Cultural & picturesque electric-bike tour of Chamarel
A round immersion into the lively village of Chamarel. Riding your electric bike you will visit an agricultural rum distillery and learn the process from sugarcane to spirit. Your local guide will take you through the Earth of 7 Colors and Chamarel Waterfall, and continue the ride towards the south coast, down the meandering Fantasie Road. Just in time for an energy intake you will arrive to a typical shack by the coast, where you'll be invited for a traditional lunch. Your comprehensive tour will end in the old sugar state of Bel Ombre.
Day 8: The Tea Route
From all art expressions, food and beverage is Mauritius' specialty. A visit to the authentic places within this Route assures you a complete cultural immersion, a very happy belly and gorgeous scenery. Enjoy guided visits in 3 stops: The colonial house of Domaine des Aubineaux; the tea plantation of Bois Cheri; and the artisanal rum distillery of Domaine de St. Aubin, where you will be invited for a gourmet 3 course Mauritian lunch.
Day 9: Fun historical biking tour of the 1st Port of Mauritius
Guided biking tour of the most traditional coast of Mauritius, exploring the traditional coastal villages of Mahébourg, Ferney, Vieux Grand Port and Bois des Amourettes. Meet old Mauritian characters, handicraft artisans and Dutch ruins in between. Electric bikes help you cover a long distance with their integrated electric motors. In between your stops you will enjoy a delicious lunch at the Falaise Rouge Restaurant.
Day 10: Independent exploration
Discover the corals of Mauritius snorkeling at Pomponette Beach
Day 11: Departure from Mauritius
Check-out from Vanilla House Boutique Guest House (12:00)