Spoiler alert: being a sustainable traveler isn't as complex as it may seem.
Can you believe that we are less than 70 days before diving into 2020? This also means we are approaching the much awaited December holidays (happy dance💃). What are your travel plans? Sun-chaser, adventure seeker or sustainable traveler, share with us in the comments below!
Ibn Battuta, a renown medieval Moroccan explorer once said 'Traveling makes you speechless, then turns you into a storyteller'. Here at Mauritius Conscious, we truly believe it. Traveling impacts us on so many levels, opening our hearts and minds to new experiences that will be cherished for a lifetime. However, have you ever wondered how WE impact the destinations we visit during our travels?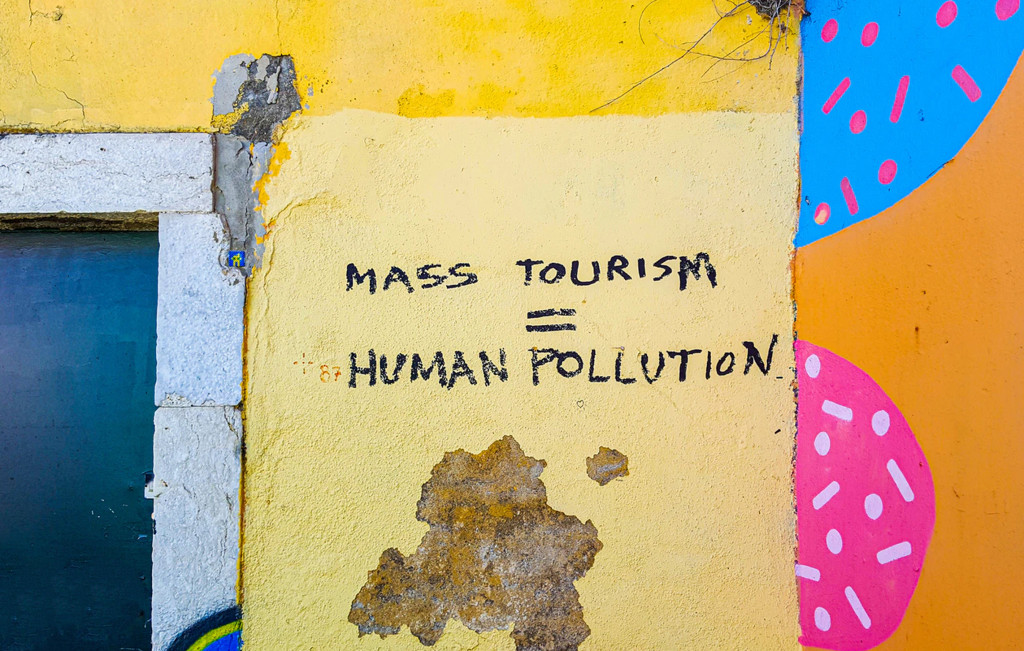 Throughout the years, tourism has experienced exponential growth worldwide. Thanks to budget-friendly flights, accommodation packages and destinations' information at our fingertips. Sadly this growth also led to the rise in pollution, depletion of natural resources and watering down rooted cultures to commercialism. We contribute one way or the other to over-tourism, but here is the good news: changing our travel practices and re-adapting the way we explore the destinations can lead to a more positive impact. At Mauritius Conscious, we embrace responsible tourism. This has been part of our DNA for 4 years now, and today we are sharing how you can lead a more conscious travel lifestyle.
1. Take the wild ride
There is no better way to explore a destination than riding along with the locals! Taking the local transportation is like an invitation to discover amazing routes that will bring you to the places that your heart desires. Chances are, you may witness air pollution caused by some buses🤦‍♀️ This may be occasioned by poor maintenance or inadequate enforcement of regulations. Our advice: do not let this discourage you. View it as an alternative to reduce your CO2 emissions during your stay instead of contributing to additional pollution by opting for private transportation.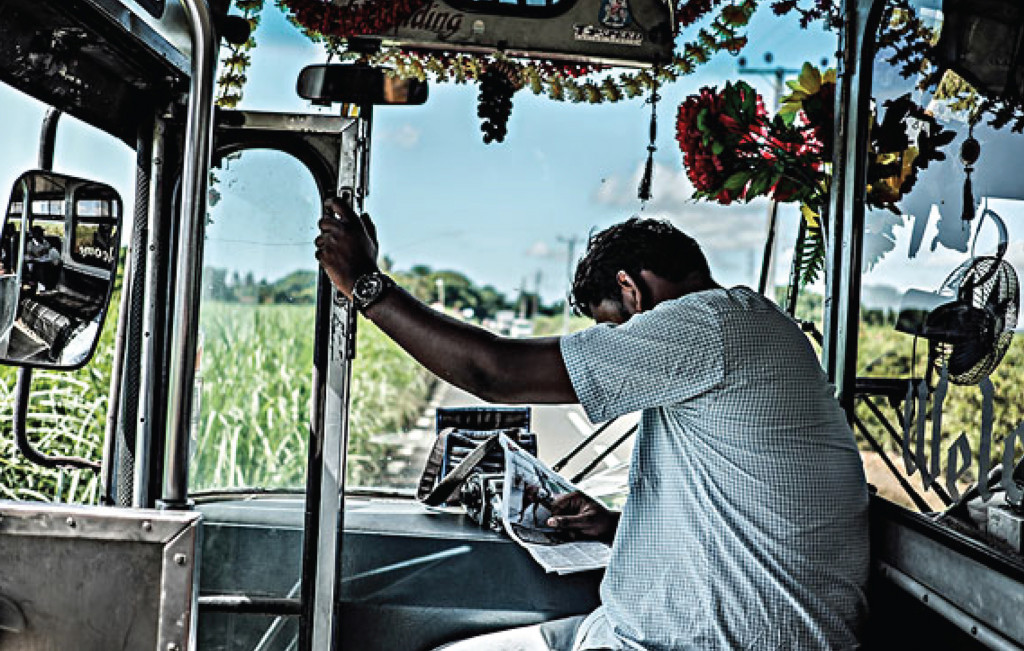 In Mauritius for instance, we recommend to hop on the buses to explore villages due to the vibrant interiors, upbeat local music and the views of buzzing life from your window. Check out our guide to local transportation if you yearn for adventures!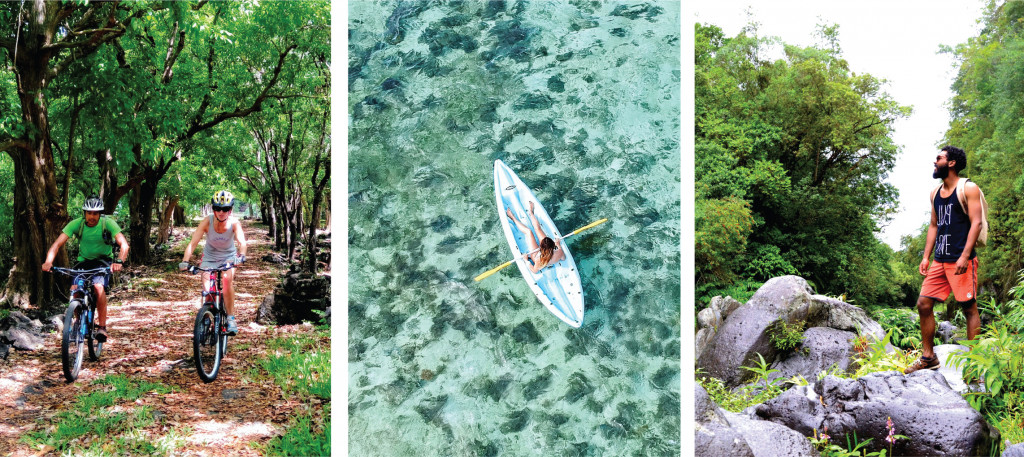 Favor non-motorized activities. Yes, you can easily minimize the environmental impact by choosing experiences that are eco-efficient! Those are a sustainable traveler's best kept secrets: witnessing the beauty of sunrise from your stand up paddle in a marvelous lagoon. Hiking though the mountains to relish on the glorious views from the peak or riding off the beaten paths with your bike and uncover hidden gems along the way. Such experiences transform the way we travel, as we get to see destinations from a new perspective.
2. Enter as a guest, leave as a friend.
Choosing where to stay when you are traveling is one of the most important aspects of your vacation. Did you know that you can contribute to the local economy from the countries you visit? Being a sustainable traveler does not only involve the preservation of the environment, it also involves the empowerment of local communities. Hand-picking small-scale guesthouses, eco-lodges or family-own accommodations over international hotel chains and foreign owned villas can mark a meaningful difference.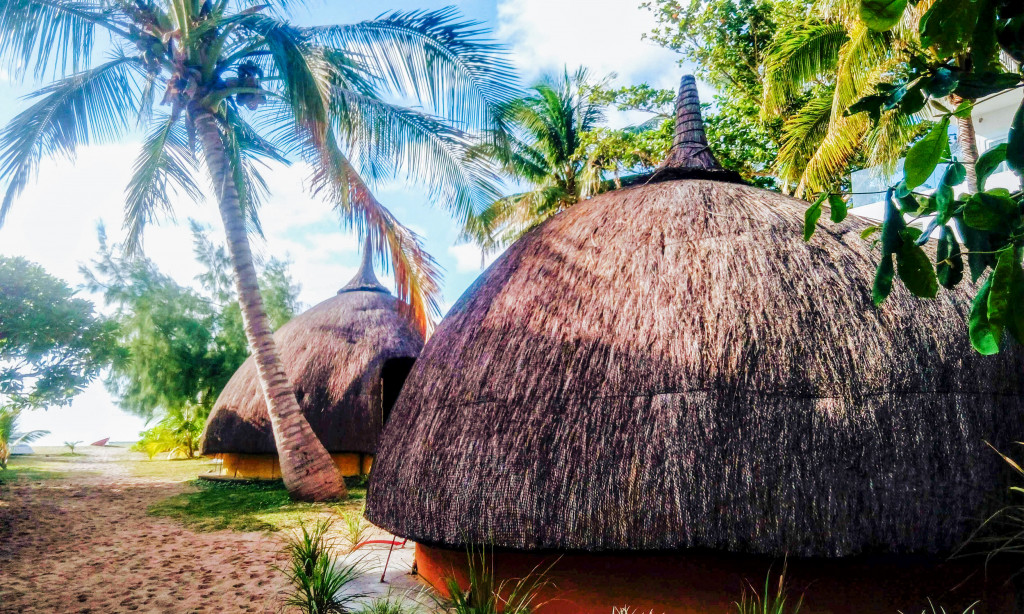 Hospitality has no barriers when it comes to locals welcoming you in their homes. You get to experience first-hand the culture and lifestyle though home-cooked dishes, a sense of belonging within the decor but most importantly, nurturing this human connection though your daily exchanges with your hosts.
Not sure how to choose a conscious accommodation? We got your back! Check out our top criteria before making a booking👍
Social Sustainability| Equity & Empowerment. Those are the aspects to be on the look-out for so as to ensure your hosts contribute to the community by giving back. In this case, social sustainability can be achieved by harnessing the sense of togetherness by providing the best available tools to elevate team members. Through training and leadership, individuals are empowered to shape a better future. Sustaining the local know-hows goes far beyond the 9-5 work day as they thrive with a voice on their own by sharing their experiences. This leads to them contributing to the preservation of our cultural heritage.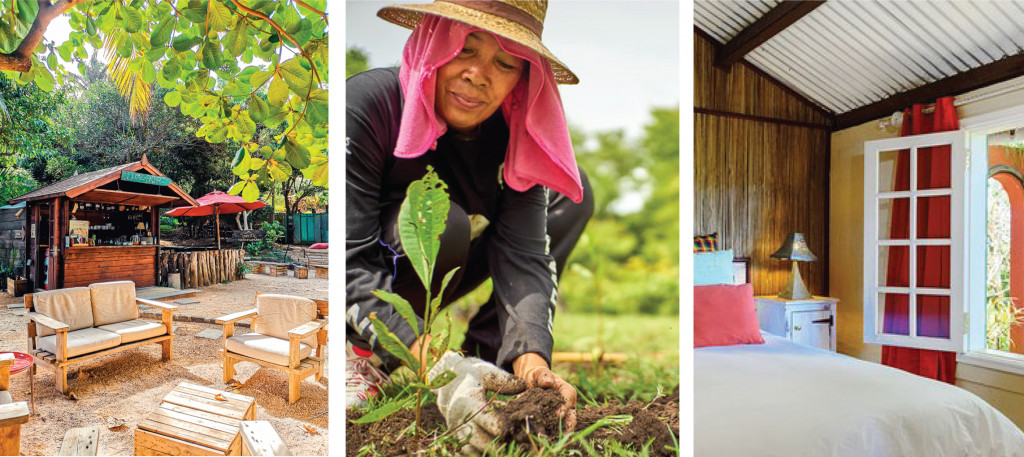 Green Practices|Be aware of the energy-saving initiatives. Reducing energy consumption include solar heaters for showers, led-bulbs and energy-efficient appliances. Rainwater catchment systems is also key for other household purposes such as providing water for gardening and daily cleaning.
Green practices also involves local cuisine. In the remote calderas of Reunion Island for example, inhabitants grow everything from grains to fruits and veggies, taking care of their free-range hens and goats to prepare authentic and fresh meals. This practice reduces drastically CO2 emissions as no international shipment is involved in the process of bringing food to the table. But hey, our guests says it best😉 Check out the testimonial of our travelers to Reunion Island!
If you ever thought that staying in eco-lodges would mean trading comfort for spartan facilities, think again. Glamping in Mauritius as a sustainable traveler is a dream. The elevated self-sufficient tents have been designed to be in harmony with its natural surroundings. The water is sourced from the river, they run on solar-energy and vegetarian meals are home-cooked from their organic garden. The tent itself boasts handmade furniture crafted from wooden pallets and up-cycled materials.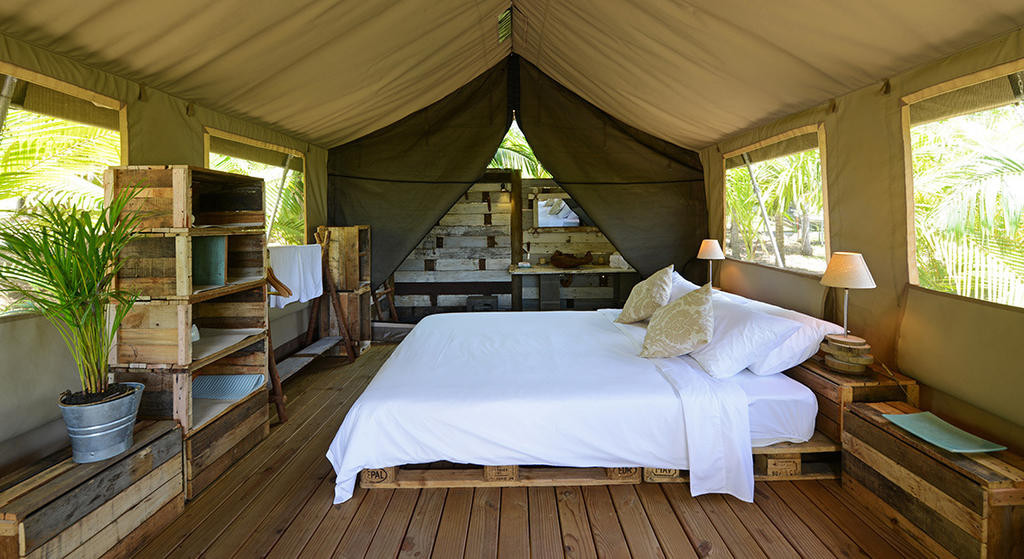 Eco-activities|Ask what activities they offer to guests during their stay. This is an opportunity to immerse in the roots that shape the destination's persona. Respectful horse-riding within a preserved estate, abseiling the slopes of waterfalls, volunteering to support local NGOs, the list goes on. Always favor non-motorized activities and don't hesitate to dive in cultural immersions.
See yourself embarking in those eco-activities for your next trip to Mauritius? Get in touch with us so we can help you design your own eco-stay!
3. Make a difference. Buy Local.
Every penny we spend is crucial, particularly when traveling to remote destinations or small islands. By supporting artisans and local merchants during your stay, you contribute to a balanced economy within the communities.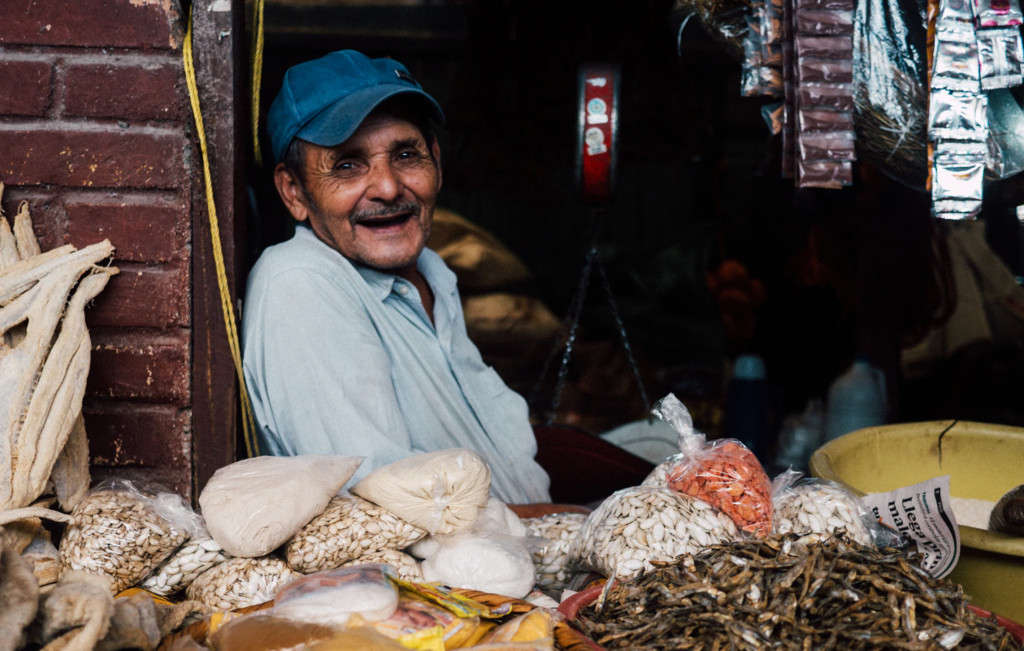 How? Simply because the money stays in the region and helps the neighboring areas prosper. You also get to empower the local craftsmanship and help to preserve old trades such as basket weaving. Mauritius and Rodrigues have witnessed an incredible boost in the creation of small businesses though handmade items. Varying from clothing, dishware, board games revisited with an authentic touch, bags & accessories. If you are looking to buy a souvenir, ditch the classical factory-made items, ask for the origins of the product and head to locally-owned shops. Discover the artisans across the island with our guide!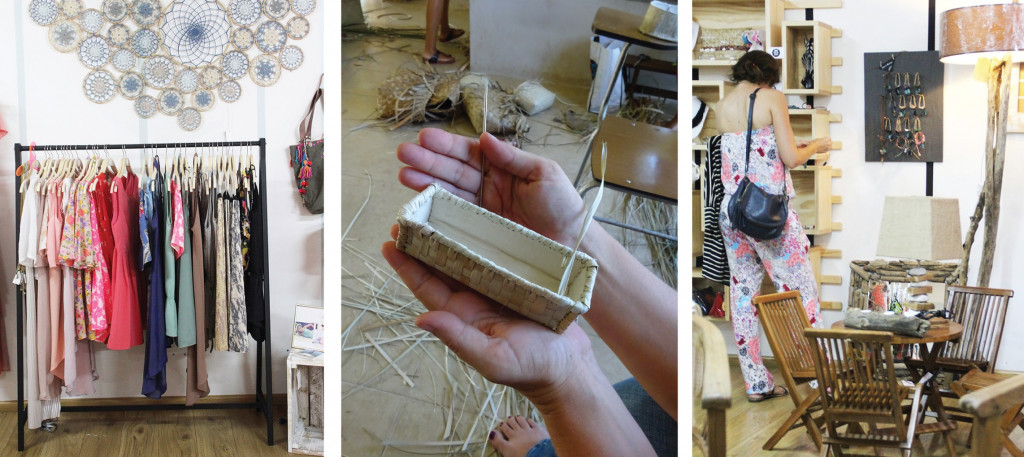 We invite you to challenge the status quo and become a sustainable traveler. Dig a little deeper in your research and make you trips positively impactful not only towards the destinations but to help sustain a cleaner and healthier environment.
Dreaming of your next holiday in Mauritius?
Get in touch with us!
Please follow and like us:
Comments
comments