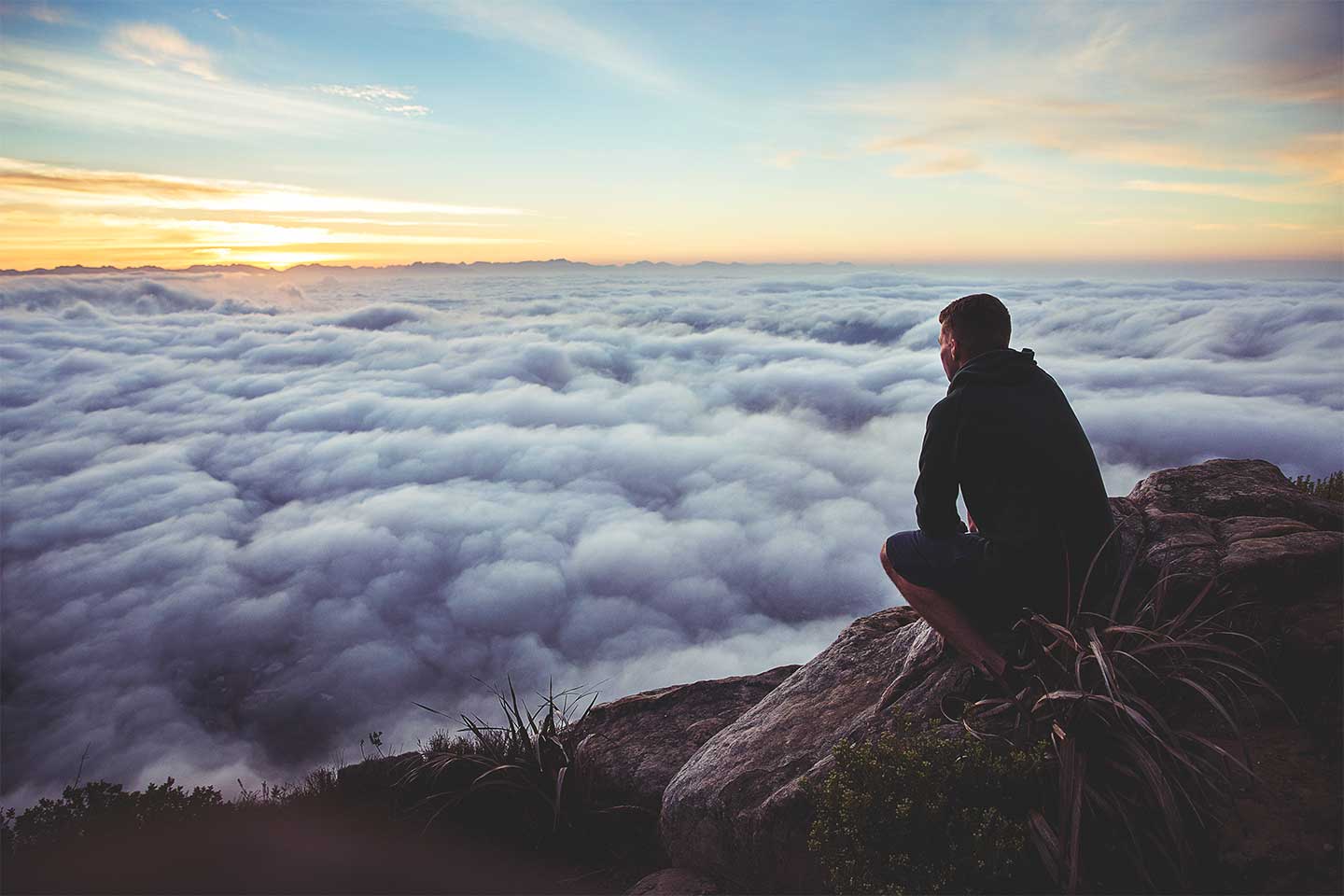 Travel Sales Executive
We are hiring!
Travel Sales Executive
Mauritius Conscious distinguishes itself from the rest for our human and personalized approach towards customers. We are the local friends for travelers who want to discover the corners and secrets that only (we) know because we live here. Our Travel Sales Executives are the main point of contact with travelers; they tailor-make trips according to the customers' dreams and based on their knowledge of the Mascarene Islands. They also get to have a lot of fun in our #roadtripFridays and weekend getaways looking for new conscious Partners.
Your role:
You are at the forefront of our sales KPIs, the motor that turns prospects into happy, returning customers that will recommend us with their friends and come back to Mauritius Conscious because they like you and they trust you.
To excel at customer service:
Conduct phone calls to effectively understand a potential customer's travel needs
Schedule, book and confirm travel arrangements for different customers at the same time
Empathetically and efficiently answer e-mails and phone-calls from customers concerning their trip arrangements, emergencies and (very seldom times) complaints. 
Ensure customers get the best possible experience during all stages of contact, from initial phone call to post-tour interactions
To design & develop new products:
Tailor-make travel itineraries based on your destination knowledge and the prospects' travel style and needs. Our motto: We'll make it happen!
Detect and onboard potential Partners aligned to our philosophy and type of offer – grow our portfolio!
Reports and analysis:
Create and update sales flowcharts, manuals and templates to ease the assimilation of processes and tools to our growing Sales Team.
Elaborate Sales Reports on a monthly and quarterly basis, offering an analysis of our sales strategies, product offer and their performance on the business turnover.
We are looking for:
A resident of Mauritius (for full-time job)
Knowledgeable on and practicing a sustainable lifestyle
Passionate for travel, outdoor adventures and cultural encounters
With good geographic, cultural and world affairs knowledge
Qualifications and skills:
Bachelor degree or equivalent experience in a relevant field
Minimum 2 years experience in Travel Sales or Customer Service
Experience with CRM softwares for the travel industry
High proficiency in excel and data analysis
With excellent verbal and written communication skills in English and one more language (French or German preferred)
A self-starter with ability to work independently
With strong problem-solving skills
With the ability to shift and manage multiple priorities
With an acute eye for details (like, OCD-eyefordetails)
Flexible regarding overtime as required by the business