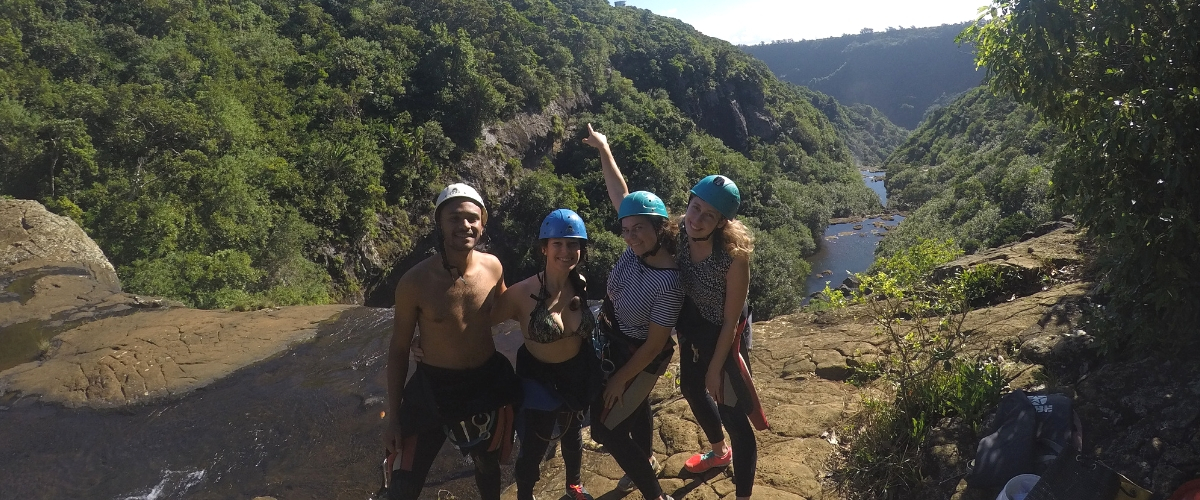 Job opportunities
Working at Mauritius Conscious is an empowering, challenging and truly rewarding roller-coster. We are creating something new and something purposeful, thriving in creativity and individual proactiveness. Every member of our team, from our interns to our partners, plays a fundamental role in the company by understanding our problems, empathizing with our goals and coming up with simple, sometimes crazy, ideas to solve them. At the end of the day, it feels great to see our contributions making a difference in the business and, most importantly, a positive change in Mauritius tourism industry.
We seek passionate hearts to train skills. Tree-huggers, peace makers, avid adventurers and non-stoppable change makers, to help us grow this cause into something bigger than our wildest dreams. If paired to the above characteristics you are also hard-worker and determined: we are looking for you to join our team!
We are currently hiring for the following positions:
Don't see a position that fits you, but feel like you're meant to work with us? Email us, and tell us why you're the one we've been looking for.