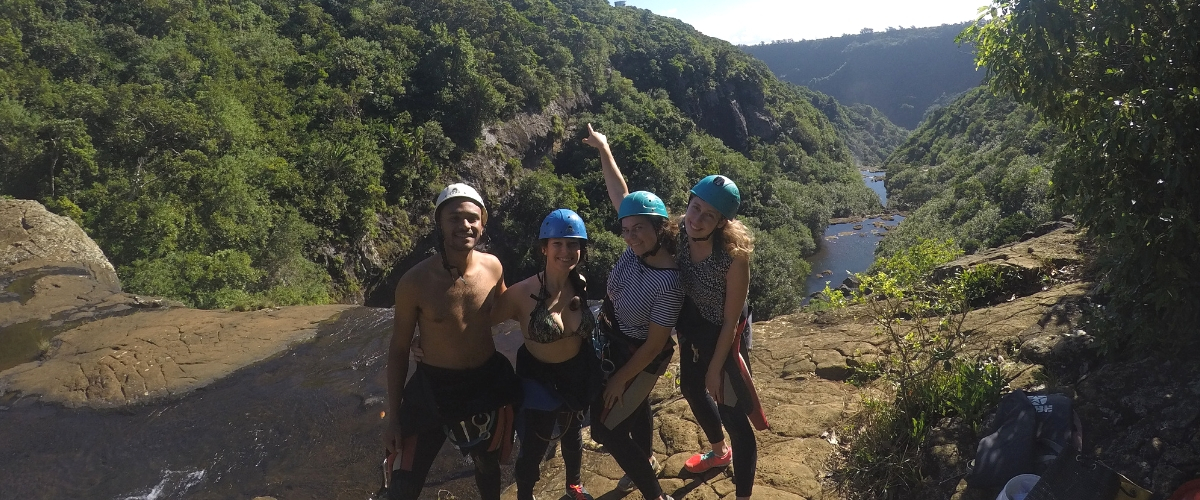 Job opportunities
Working at Mauritius Conscious is an empowering, challenging and truly rewarding roller-coster. We are creating something new and something purposeful, thriving in creativity and individual proactiveness. Every member of our team, from our interns to our partners, plays a fundamental role in the company by understanding our problems, empathizing with our goals and coming up with simple, sometimes crazy, ideas to solve them. At the end of the day, it feels great to see our contributions making a difference in the business and, most importantly, a positive change in Mauritius tourism industry.
We seek passionate hearts to train skills. Tree-huggers, peace makers, avid adventurers and non-stoppable change makers, to help us grow this cause into something bigger than our wildest dreams. If paired to the above characteristics you are also hard-worker and determined: we are looking for you to join our team!
We are hiring!
Travel Sales Executive
Your mission:
You are at the forefront of our sales KPIs, the motor that turns prospects into happy, returning customers that will recommend us with their friends and come back to Mauritius Conscious because they like you and they trust you.
To excel at customer service:
Drive phone calls to effectively understand a potential customer's travel needs
Schedule, book and confirm all travel arrangements for different customers at the same time
Empathetically and efficiently answer emails and phone-call questions from customers concerning trip arrangements and emergencies
Ensure customers get the best possible experience during all stages of contact, from initial phone call to post-tour interactions
To design & develop new products:
Tailor-make travel itineraries based on your destination knowledge and the prospects' travel style and needs
Help us devise new and alternative revenue streams, using our existing resources and knowledge
Detect and onboard potential Partners aligned to our philosophy and type of offer – grow our portfolio!
To analyze, strategize and contribute to the growth of the company:
Detect, establish and strengthen relationships with international distributors (online retailers, travel agencies, tour operators)
Creation and analysis of monthly Sales Report with relation to established Sales KPIs and goals
Thoroughly benchmark and contribute in the implementation of an optimal CRM reflecting the company's rapid sales growth
We are looking for:
Passionate for outdoor adventures and cultural encounters
Interested on and practicing a sustainable lifestyle
With good geographic, cultural and world affairs knowledge
Qualifications and skills:
Bachelor degree or equivalent experience in a relevant field
Minimum 2 years experience in Travel Sales or Customer Service
Experience with CRM softwares for the travel industry
High proficiency in excel and data analysis
With excellent verbal and written communication skills in English and one more language (French, German & Dutch preferred)
A self-starter with ability to work independently and as a team
With strong problem-solving skills
With the ability to shift and manage multiple priorities
With an acute eye for details
Flexible regarding overtime during busy periods as required by the business