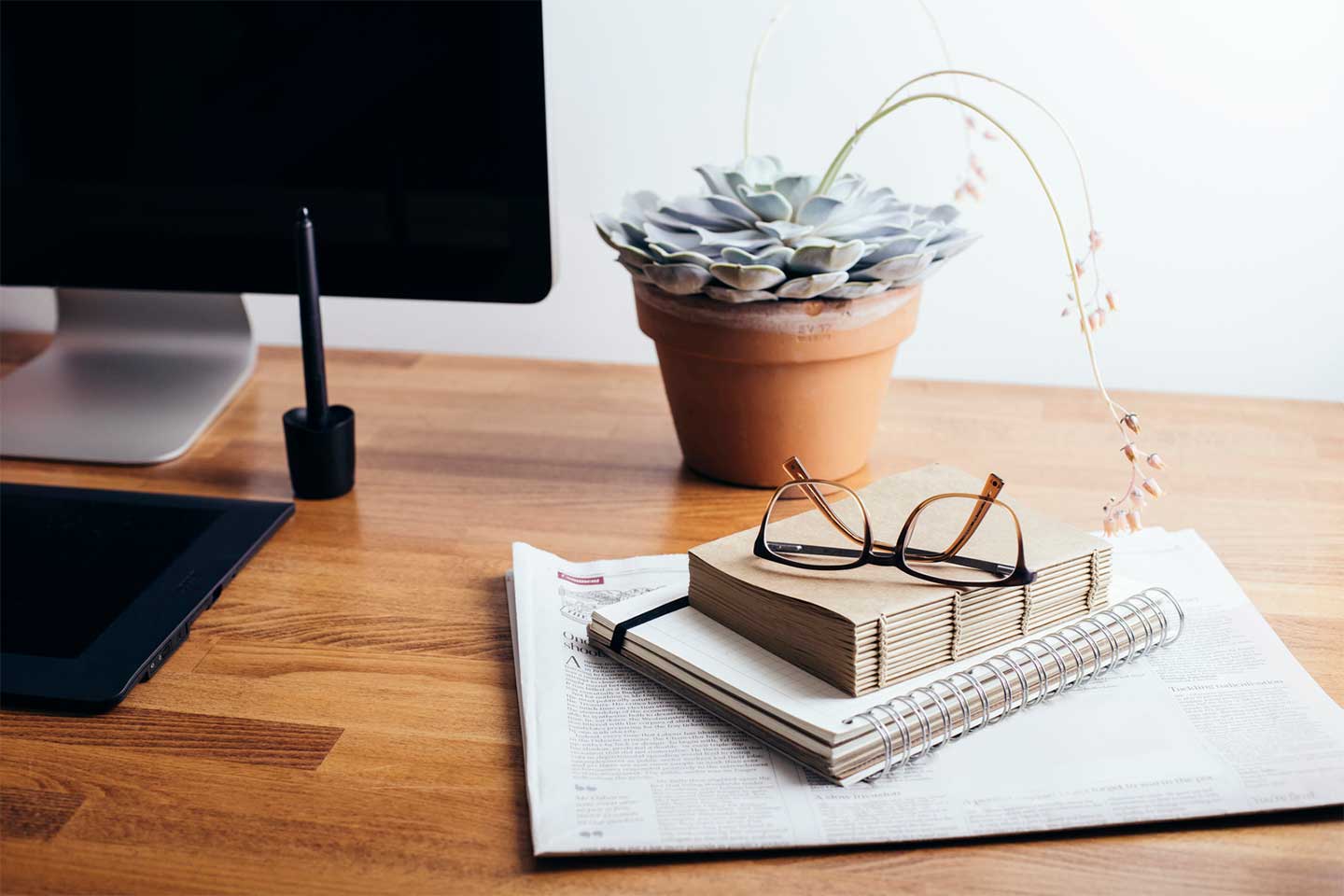 Sustainability Officer
We are hiring!
Sustainability Officer
Mauritius Conscious is the organizer of sustainable trips in the Mascarene Islands. To make such trips happen in a genuine, conscientious way, we rely on a community of tourism suppliers that consider the sustainable development of their destination at the core of their businesses; they are guides and hosts who stand out from the rest because of their commitments to preserve their island. Finding these special people, empowering them and integrating them into tourism is a whole job in itself, so we are looking for the passionate soul who will help us grow and coordinate our conscious community.
Your role:
To be the coordinator and analyst of the sustainable aspects of our business. You are the leader of our Conscious Community, interacting with all members to achieve an engaged, supportive and resourceful community.
To assess MC's and our Partners' sustainability KPIs:
Site visits for application and follow-up of the Conscious Travel Assessment to Partners (accommodation, activities and transportation suppliers)
Mauritius Conscious own impact assessment
Monitor and summarize progress of our overall impact. Prepare reports for the management regarding status of projects.
To manage and animate the Conscious Community:
Follow-up on Partners' contracts, official documents & Conscious certification (Mauritius, Rodrigues, Reunion)
Organization of the Conscious Community yearly event:
Budgeting, logistics, sponsors, special guests
Monthly blogging on Sustainable Travel topics in the Mascarene Islands and globally
Communications and newsletter management for the Conscious Community
We are looking for:
A resident of Mauritius (for full-time job or internship)
An expat (for 6 months internship minimum)
Interested on and practicing a sustainable lifestyle
Someone creative, resourceful and proactive, always exploring opportunities to add value to the company or improve processes
Qualifications and skills:
Bachelor degree or equivalent experience in a relevant field
Previous experience in sustainable tourism, sustainability assessments or CSR projects
Acquainted with sustainable development standards, criteria & certifications
Excellent people-facing and internal communication skills
With excellent verbal and written communication skills in English and French
A self-starter with ability to work independently
With strong problem-solving skills
Solid organizational skills including attention to detail and multitasking