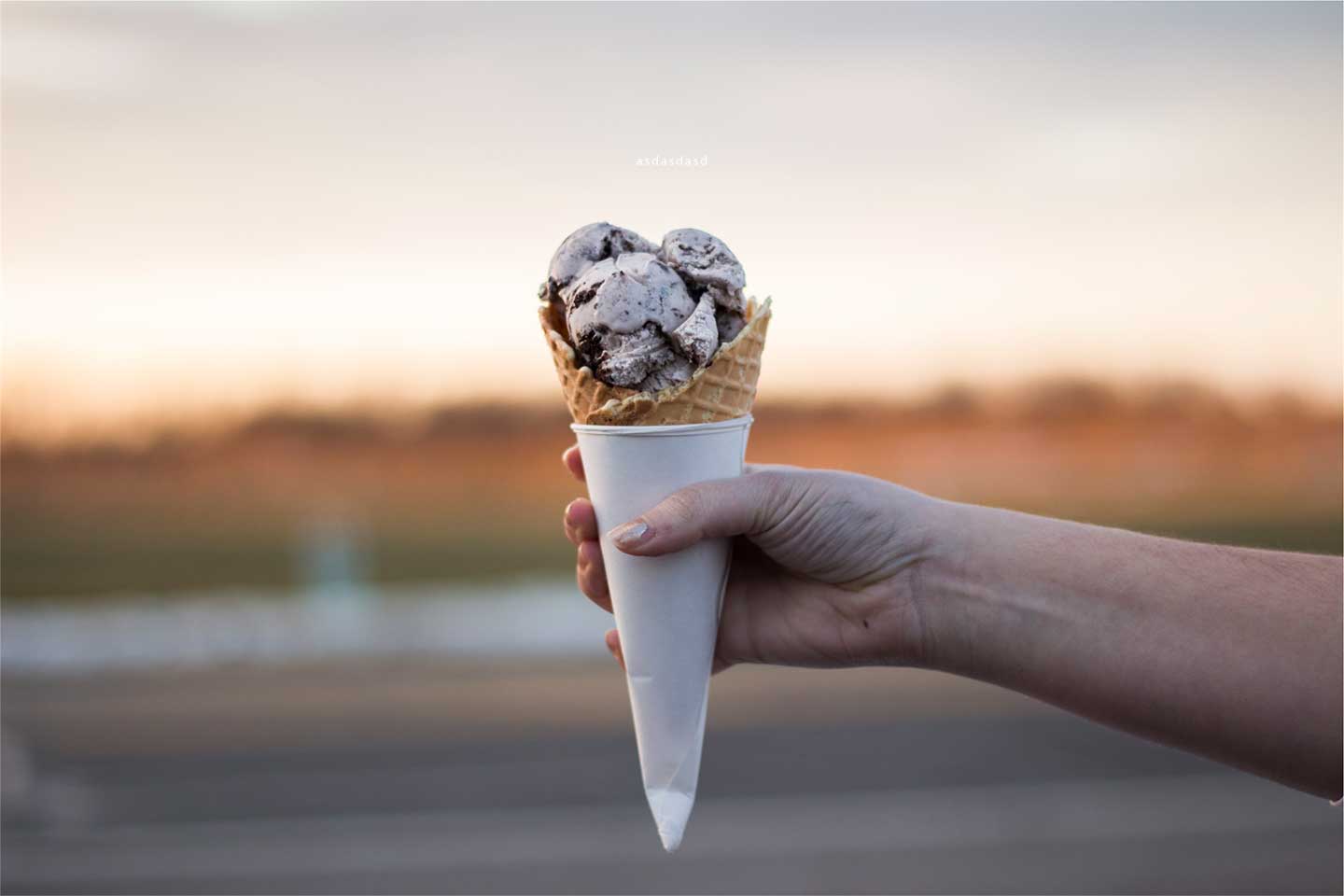 Social Media Intern
We are hiring!
Social Media Intern (Remote)
Mauritius Conscious crafts sustainable trips in the Mascarene Islands of Mauritius, Réunion, and Rodrigues. To make such trips happen in a genuine, conscientious way, we rely on a community of tourism suppliers that put the sustainable development of their destination at the core of their businesses; they are guides and hosts who stand out from the rest because of their commitments to preserve their island.
Once we've done all this work, we have to shout it out and let the world know about our beautiful destinations and how they can experience them in a conscious way. That's where you come into play!
Your role:
We are looking for a self-starter, creative, and energetic Social Media intern to assist our Digital team in the development & execution of our social media strategy, influencer initiatives, and digital events.
In this era of new normal, we are seeking a candidate who understands and is curious about world affairs, can initiate & run bold initiatives, has innovative thinking, an innate sense of ownership, and is not afraid of failures.
Social Media is a key component of our growth strategy and this role is a 100% performance-driven one – that is every action has to significantly contribute towards Mauritius Conscious overall business objective.
Your Responsibilities:
With the support of the Digital team, you will take full ownership of our social media channels and:
Take our social media channels to the next level in terms of presence, creativity, and user engagement.

Assist in creating and implementing our social media editorial calendars.

Support the daily upkeep of our social media channels.

Participate in the creation of digital marketing campaigns.

Assist in brand imagery creations for social media channels.

Constantly monitor & benchmark our competitive landscape with regards to our digital presence.

Analyse & report on our social media performance against our overall business objective. 
The Requirements:
Apart from being self-starter, creative, and energetic, meeting the below requirements will help you shine out of the lot!
Your current field of study (a non-exhaustive list) is a Bachelor/Master Degree in Digital Marketing, Marketing, Travel & Tourism, Fashion, Branding & Communication, Advertising and/or PR

Understanding of the marketing funnel process and customer micro-moments and how to bring value to each stage of these processes.

Deep knowledge of Instagram, Facebook, LinkedIn, YouTube, Pinterest, and Twitter

Excellent communication skills

Ability to be patient, show empathy and understanding

Strong ability to excel in a remote working condition

Proficient Knowledge of Google Apps (Docs, Sheets, Gsuite, etc)

Knowledge of Adobe Photoshop, video and graphic design apps is a plus

Understanding of WordPress is a plus

Knowledge of analytics tools (Google Analytics, Amplitude, etc) is a plus
The internship is a non-paid one, with a duration of 3 to 6 months. This role is 100% remote base.
With hands-on experiences, impactful team contributions, and purposeful mentoring, this internship is designed to equip the successful candidate with the skills and ability to thrive in a fast-paced, performance, and purpose-driven start-up work environment.
Should the candidate excel in the position, we may consider a full-time position in the Digital Team.
Deadline for application: 2nd December 2020