Mauritius Conscious Gift Cards
Mauritius Conscious Gift Cards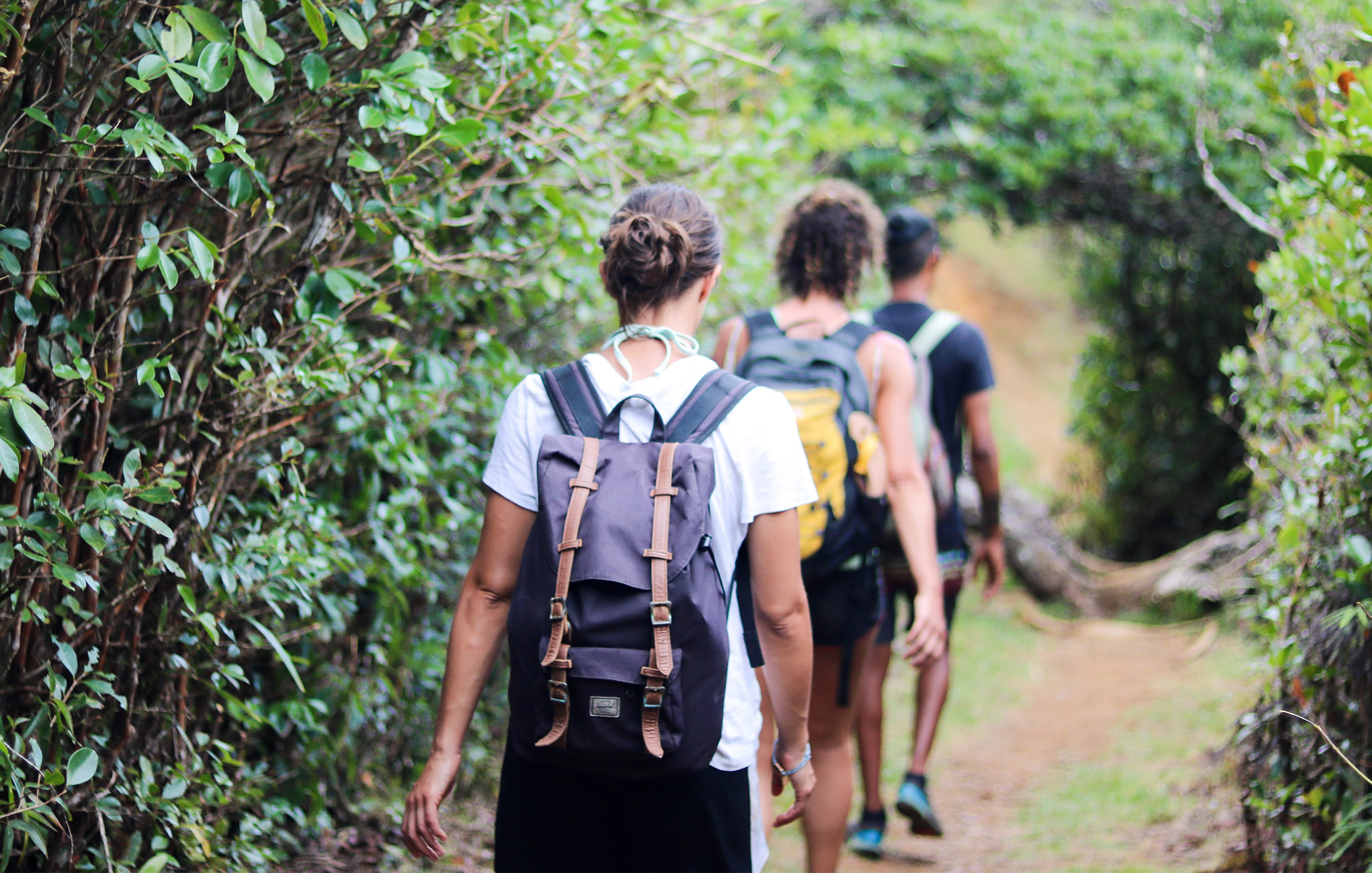 A Conscious Gift that Empowers
With the global pandemic COVID-19 impacting harshly the tourism industry in Mauritius, we want to make sure that we are still bringing our continued support to the conscious entrepreneurs and small businesses that make our Island beat
The Conscious Gift Card is a pass to authentic experiences that can be enjoyed with your loved ones or gifted to someone special.
From wild adventures to immersive learning experiences and epic Island getaways, you have the power to restart our local economy while having the time of your life! (once it's safe to do so)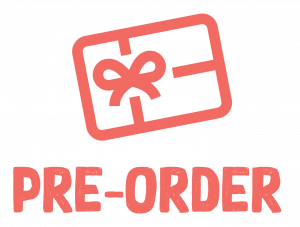 1. Request your gift card using the form below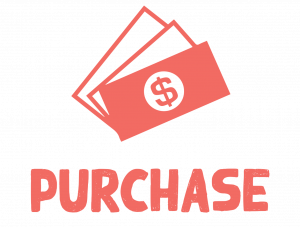 2. Follow the payment instructions received by email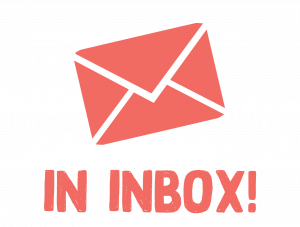 3. Payment confirmation + 10% discount on your next purchase in your inbox!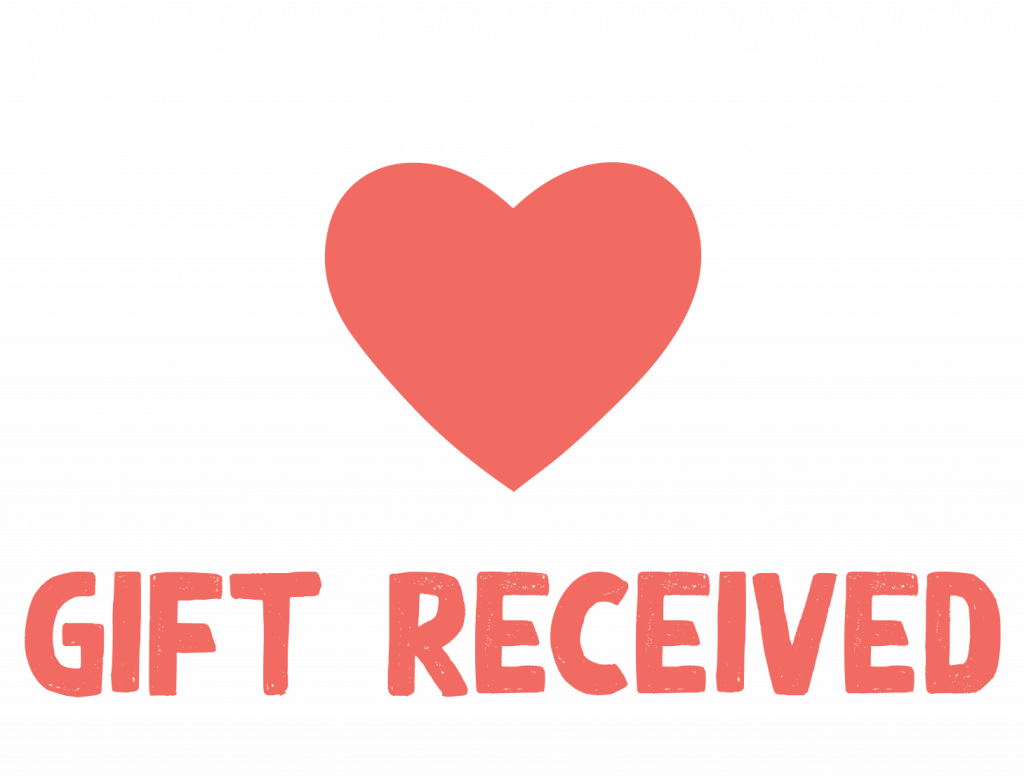 4.  The lucky recipient of the gift card will receive his/her gift in their inbox (or mailbox)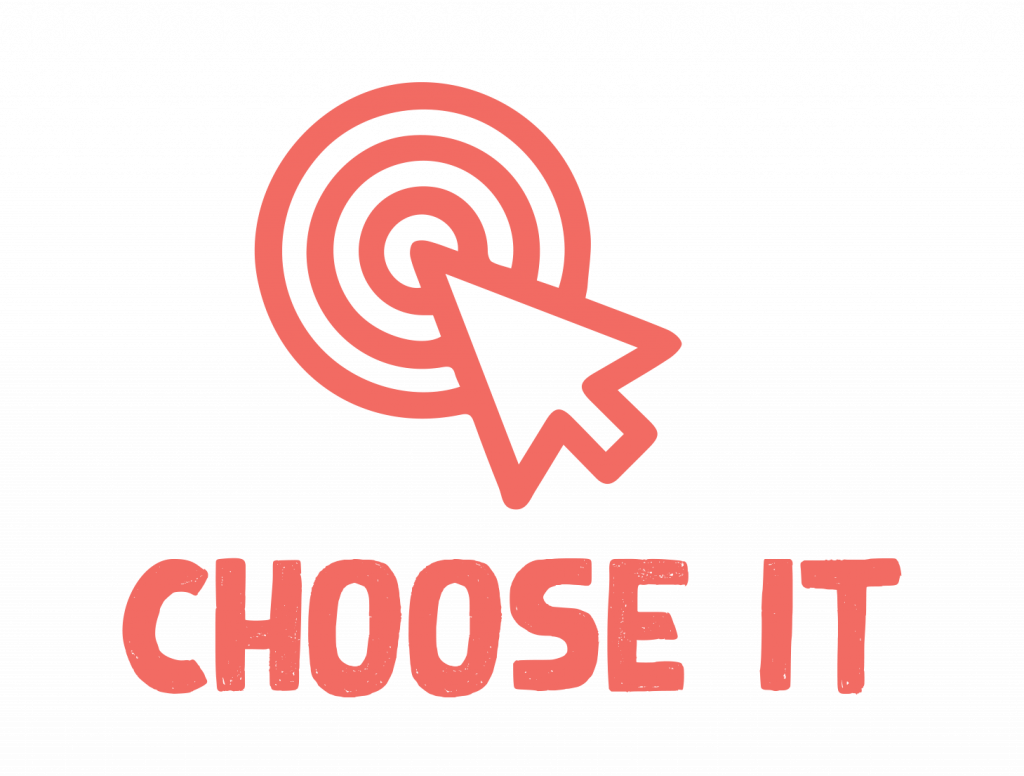 5.  Choose from our experiences or contact us at trips@mauritiusconscious.com to craft your special day or staycation (birthdays, anniversaries, proposals, anyone?)
6. Create long-lasting memories and a resilient Island <3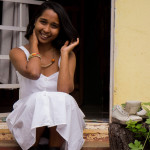 Pandanus jewelry weaving workshop with Shivani, followed by vegetarian lunch from the garden
"Each time you choose to experience my craft and lifestyle, you are directly allowing an independent woman to grow her brand and sustain herself.  I create jewelry with locally available raw materials, ditching plastic in the product creation; I also love to inspire a lifestyle of growing our own, healthy food.
Given the amazing opportunity Mauritius Conscious is providing me to offer my skill and knowledge to a conscious audience is already such a blessing. MC has given me a platform where I can connect with people who understand the value of what I have to share. And knowing that there is a growing demand of my expertise really boosts my motivation to up-level my art!"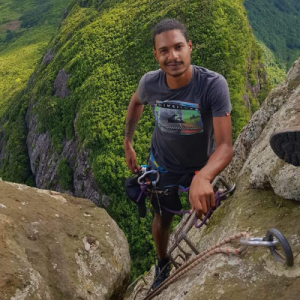 Hiking, climbing and camping with JB
"I run a one-man business, so when travelers choose to discover the Island with me they are directly contributing to sustain my livelihood out of my passion and experience in the great outdoors.
Mauritius Conscious has supported the spread of my activities, and together we've developed a more sustainable offer for outdoor activities in Mauritius. The family bonding of our collaboration has brought me to meet new people, new achievements and new horizons."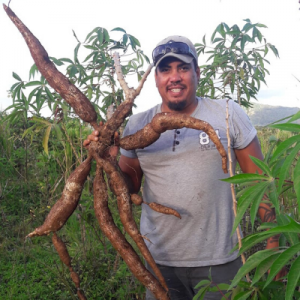 Botanical coastal trek with Gael, followed by farm-to-table lunch from his permaculture food forest
"When you book an outing with me, your contribution benefits the construction of the Primitive Lounge Ecological Farm, its inhabitants, the plants, animals, bees and myself the Farmer. This project serves as inspiration and example (to other farmers, local families, school students, international travelers) of the benefits of a diverse agricultural system that grows in harmony with all of its elements.
Mauritius Conscious has been my main marketing support, by sending the most of my clients to join this experience and lifestyle."
Artisan Concept Store by Priya
"Imiloa Collective is a platform that builds and enriches skill-sets of creatives and the local community. We encourage diversity and experimentation in the arts, business and creativity in Mauritius and other parts of Africa. Through the support of our local and international market, we have been able to create employment for disadvantaged communities and unskilled workers.
Mauritius Conscious has been a great support in sounding our message and movement to a market and audience that resounds with our initiative. Such help would have not been reachable otherwise! We thank them entirely for supporting our goals and values."

9 Frequently Asked Questions that will clear everything out!
1. What is Mauritius Conscious?
Mauritius Conscious is a local travel company specialised in sustainable tourism in Mauritius, Rodrigues and Reunion Islands. Through our tailor-made trips & itineraries we bring travellers to off-beaten immersive experiences. Discover more about us.
2. How does the Mauritius Conscious Gift Card work?
Think of it as an electronic wallet. You set the value for it, and such value can be redeemed by you or your special someone in exchange of experiences and stays offered by Mauritius Conscious.
3. Why should I buy a Gift Card?
This is a project to reanimate and show some love to the small tourism businesses affected by the Covid-19 in Mauritius, Rodrigues and Reunion Islands.
Plus, at the moment of acquiring it, the buyer gets a 10% discount on her/his next purchase with Mauritius Conscious!
4. What are the products I can redeem a Gift Card against?
Any experience, stay, tour and/or tailor-made trip you choose from Mauritius Conscious offer. 
Check-out our experiences page to discover our sustainable options or get in touch with our Trip Designer to discuss your special requests.
5. Can the Gift Card be used multiple times?
As long as there is still a positive balance on it, you can use it as many times as you wish!
6. Does the Gift Card have an expiration date?
All Gift Cards are valid for a lifetime and can be redeemed against experiences and stays at any time. 
The 10% discount granted to the buyer of the card expires the 30th of June of 2021.
7. Is the Gift Card refundable?
Gift Cards purchased are non-refundable or exchangeable for cash.
8. Is the Gift Card transferable?
Yes, if you would like to transfer the value of your Gift Card to somebody else, write us an email to hello@mauritiusconscious.com.
The 10% discount of the buyer of the card is not transferable.
9. Can I get a physical version of the Gift Card?
Oh, yeah! It will only incur a small additional fee for printing & postage. Our team will be glad to receive your request at hello@mauritiusconscious.com 
Mauritius Conscious Gift Card Terms & Conditions
The details listed below are the main Terms and Conditions applicable to Mauritius Conscious Gift Cards.
Your Mauritius Conscious Gift Card is valid for a lifetime. You can redeem it at any time without restriction.

The Mauritius Conscious Gift Card has no value unless used against a purchase made with Mauritius Conscious;

The minimum amount to activate the card is MUR 750

Any remaining balance on your Mauritius Conscious Gift Card may be used towards future purchases in the form of accommodation, experiences or transportation with Mauritius Conscious.

To plan your experience you can get in touch with our team from our website at

www.mauritiusconscious.com

or via email at

trips@mauritiusconscious.com

;

This card is virtual and cannot be refunded or exchanged for cash.  

The Mauritius Conscious Gift Card is not a credit, charge or cheque guarantee card.

Mauritius Conscious Gift Cards can't be returned or refunded.

This card may not be used to purchase a discounted product.

Confirmed Mauritius Conscious Gift card

Purchaser

is entitled to a 10% discount on their next purchase with Mauritius Conscious. This discount is valid until 30 June 2021.

If you have any queries about your Mauritius Conscious Gift Card, email us at

hello@mauritiusconscious.com