Travel Industry Recognition for Mauritius Conscious.
We are grateful to announce that Mauritius Conscious has been nominated for the second consecutive year for the
Indian Ocean's Responsible Tourism Award 2021
.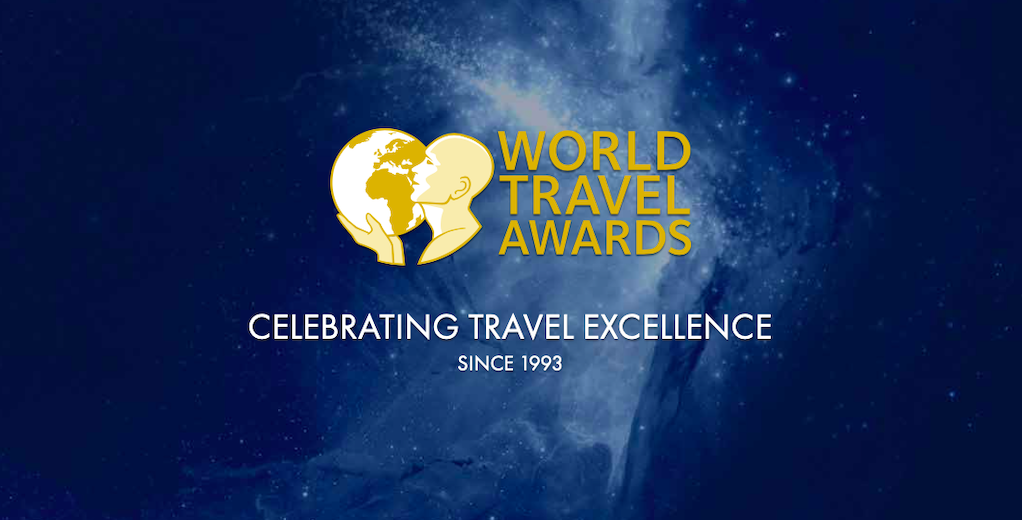 The World Travel Awards
World Travel Awards™ was established in 1993 to acknowledge, reward and celebrate excellence across all sectors of the travel, tourism and hospitality industries.
Today, the World Travel Awards™ brand is recognized globally as a hallmark of industry excellence. 
———-
The category we have been nominated in is the Indian Ocean's Responsible Tourism Award. The award recognises travel companies that are making an impactful change in the industry in terms of responsible tourism practices.
Why Mauritius Conscious?
Every trip we plan in Mauritius, Rodrigues and Reunion island are unique in their own way. The one thing they all have in common though is their anchor to our Sustainable Travel Policy; the set of values and guidelines that shape all our trips.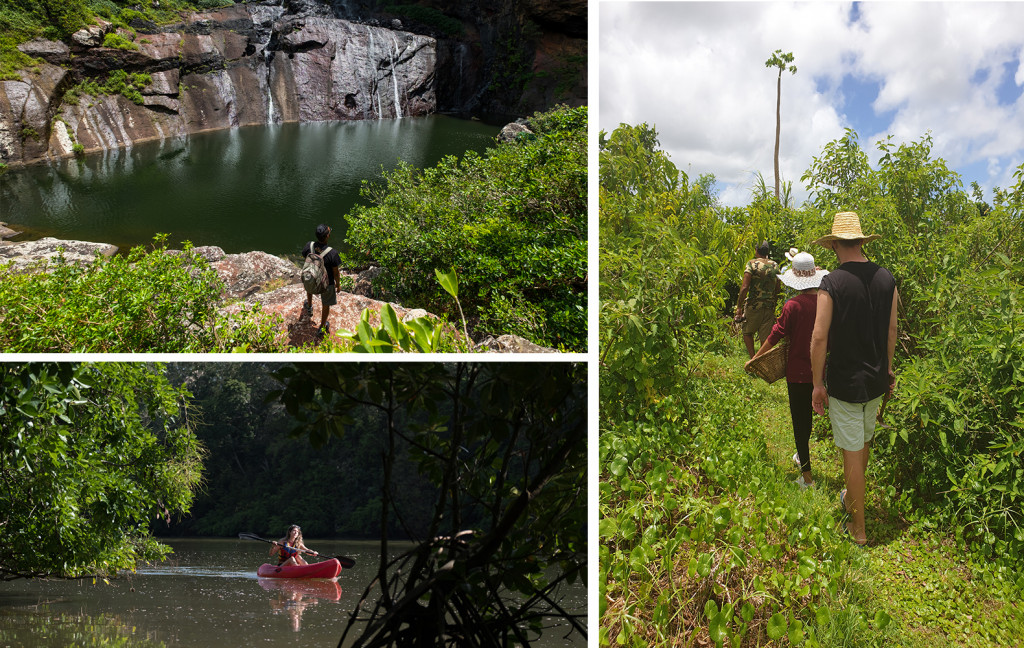 We believe that each individual has the ability to contribute to making a difference for our planet. The way we chose to do it is by enabling travellers to experience the Indian Ocean islands in a sustainable way.
Our trips are carbon compensated, include curated experiences led by locals and give back to the community.
Support our Nomination and Vote for Us
You can support our nomination and vote for Mauritius Conscious for the Indian Ocean Responsible Tourism Award 2021.
Cast your vote by following these steps:
1.Go to the World Travel Awards website
2.Register and validate your registration to vote
It is important to validate your registration by clicking on the validation link sent to your email address. You may want to check in your junk folder in case the mail goes there.
3.Navigate to the Indian Ocean's Responsible Tourism Award 2021 category
4.Vote for Mauritius Conscious

Please follow and like us:
Comments
comments