Only a handful of places on Earth holds an unrivaled island spirit…and Rodrigues Island is one of them.
Travelers seeking to escape from the connected world will be thrilled to set foot in this sanctuary, anchored serenely in the Indian Ocean. Although Rodrigues is the smallest archipelago in the Mascarene Islands, it is undeniably the most alluring of them all. From its geological wonders, heavenly beaches and genuineness of the locals, this piece of paradise will ravish your soul through its simplicity.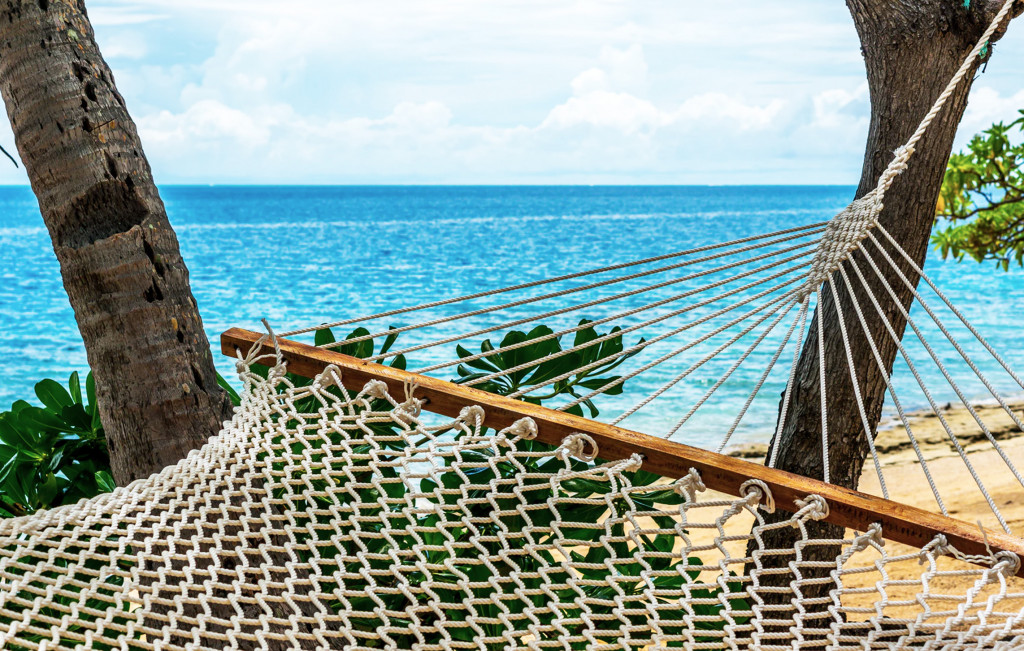 Meet the locals
Heartily called our sister island, Rodrigues is located 560 km towards the north-east of Mauritius.  Its proximity makes it effortlessly accessible both for locals and travelers as the flight time is only 1 hour and 35 minutes.
Insider Tip
Sit on the right side of the aircraft and be camera ready as you reach the island. Nestled in the turquoise lagoon fringed with alluring coral reefs, Rodrigues will slowly unveil itself within the clouds as the aircraft descent towards it's heavenly destination. You do not want to miss this holiday-worthy shot, packed with traditional fishing boats and islets surrounding the island in those clear emerald waters.
Rodrigues distinct itself from Mauritius through subtle aspects. One of them, marking every traveler and (to be honest) even us Mauritians, is the phenomenal friendliness and altruism of the locals. Your ride from the airport to your accommodation will be brimming with smiles and cheerful waves from the islanders. Nothing is too much of a hassle. While conversing with them about their daily life, you will gather the pride and fulfillment in their voices as they learned through generations how to live from the land and the sea.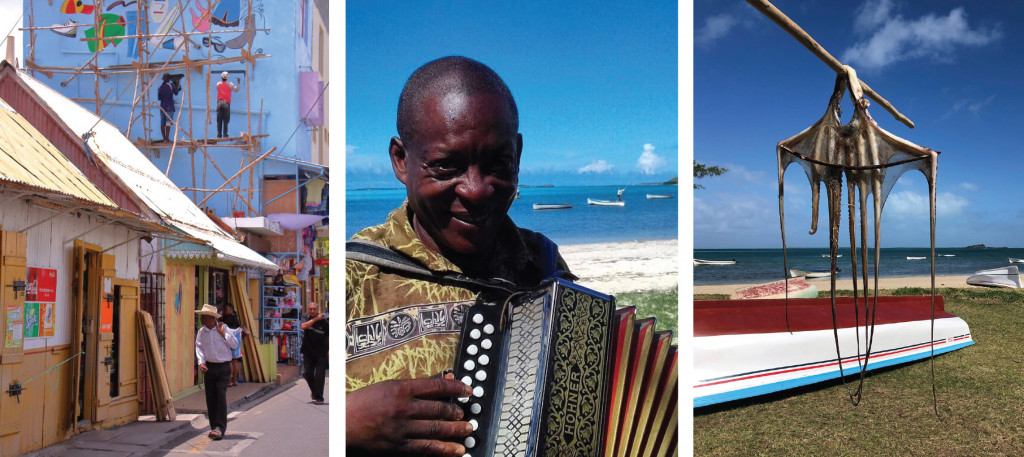 Fishing, crafting and cooking are the main economic pillars that helps the locals thrive. It is a beautiful experience to witness and immerse into.
Experience the barefoot luxury
Ranging from home-stays, guest houses to small boutique hotels, Rodrigues boasts an array of unique accommodation that suits all travelers. Each can experience the legendary hospitality with the island view of their choice. However, those looking for an exclusive escapade will be pleasantly surprised.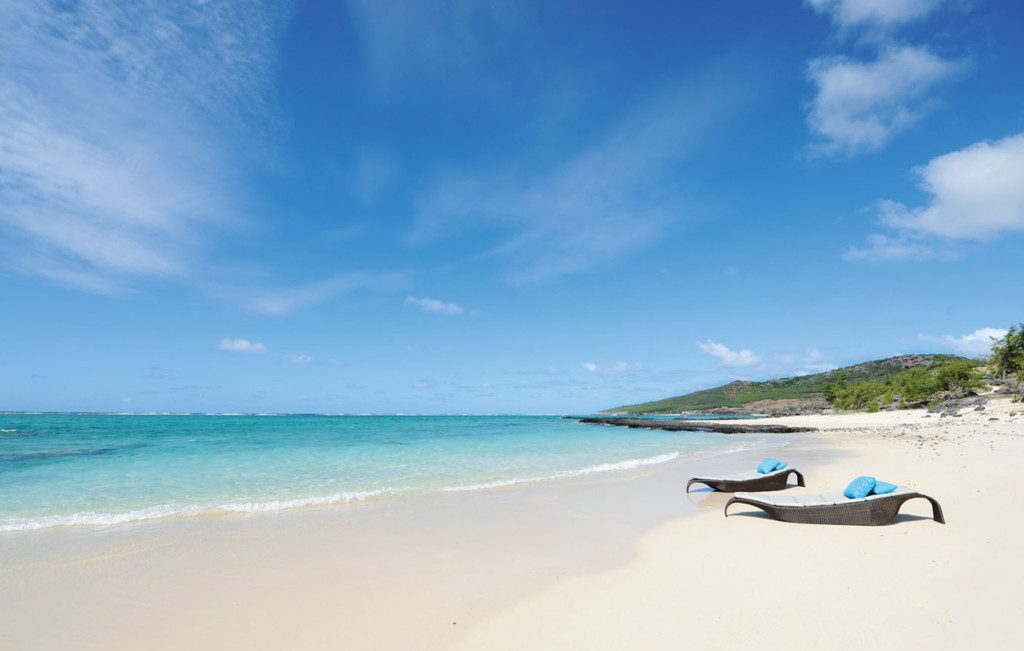 Nestled along the shoreline of Anse Ally, a rustic haven of tranquility redefines the barefoot lifestyle. Offering breathtaking vistas of the sea and surrounding landscapes, this heavenly boutique hotel stands out beautifully, thanks to its private cocoons offering intimacy for couples and stillness for those looking to rest.
LET'S PLAN YOUR TRIP TO RODRIGUES →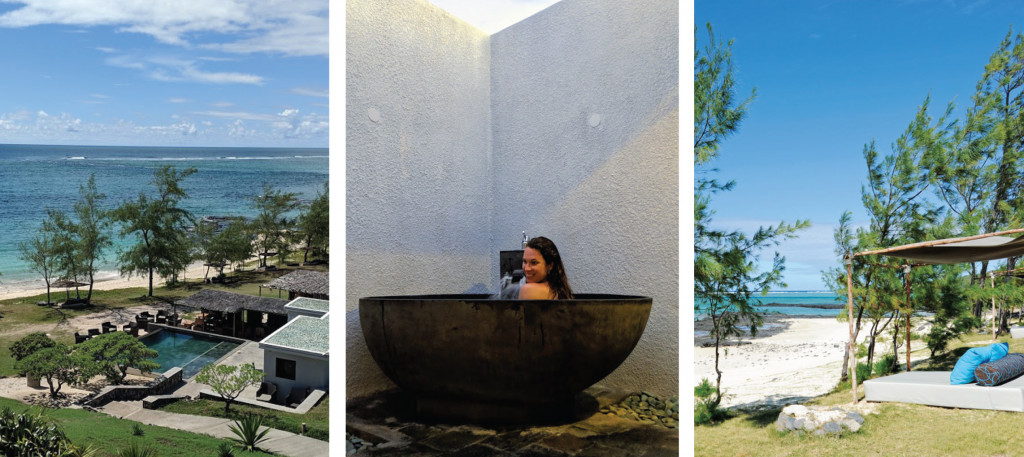 Insider Tip
Head for the coastal trek to Trou d'Argent in the morning. The 40 mins walk will be worth it when you will arrive at this celestial beach only reachable by foot. Untouched, wild and preserved are the words that would describe this idyllic location. Your beach buddies would be some cows and goats, just soaking up the sun now and then!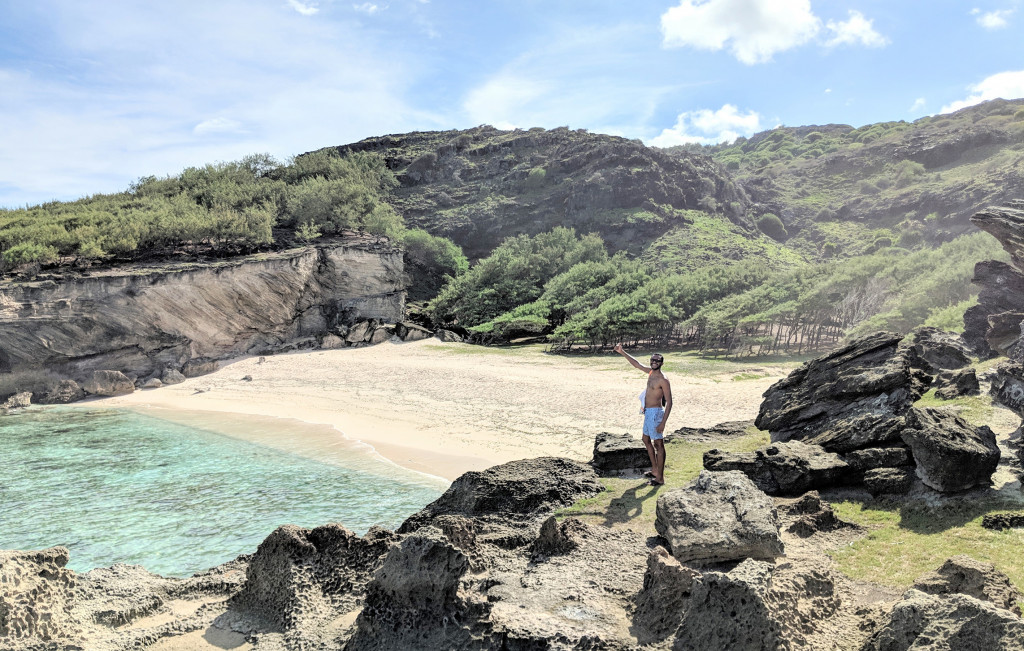 Preserving the Island
If you ask us at Mauritius Conscious to pick a quote that would best define Rodrigues and it's commitment to preserve the beauty of the island, here is what we would pick:
"There is no power for change greater than a community discovering what it cares about." – Margaret J. Wheatley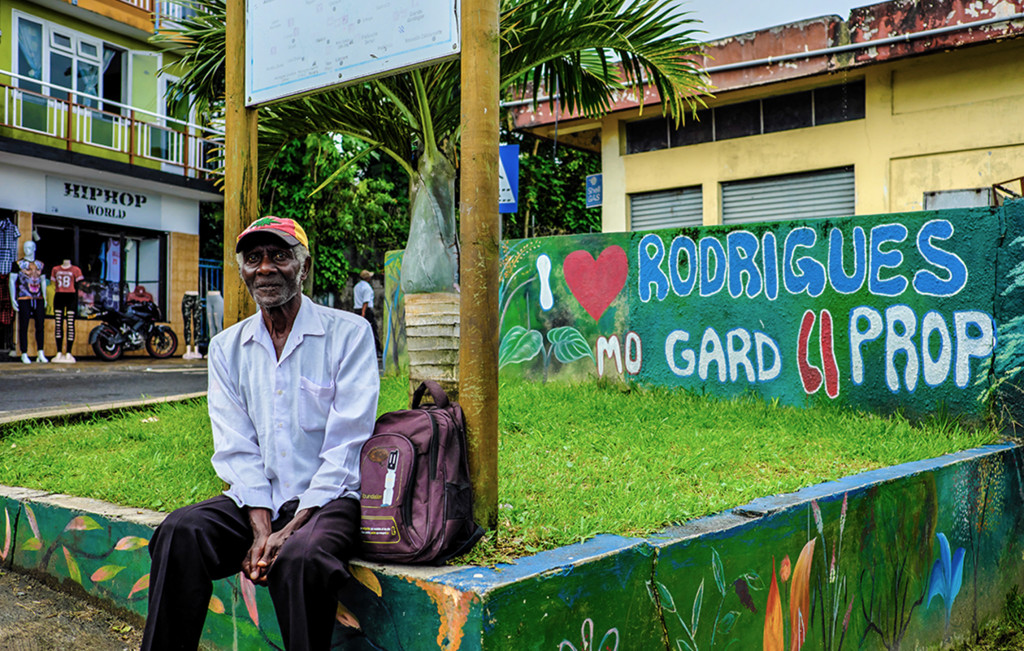 Throughout the years, Rodrigues has surpassed itself in preserving the environment. Since 2014 the island banned plastic bags and most recently, this regulation has been enforced in Air Mauritius, banning single use plastic for flights to Rodrigues. Therefore it is recommended to pack your reusable bags when traveling to the island.
LET'S PLAN YOUR TRIP TO RODRIGUES →
Insider Tip
Rodrigues has witnessed a growth in sustainable local businesses. Ranging from local food (honey, maize pudding, pickled chilies, fruit chutneys) to handicraft (hand woven straw hats, local musical instruments such as the drum, islander jewelry and much more). Make your way to the Port Mathurin Market occurring every Saturdays and grab your basket bag to shop! Best eco-substitute for plastic bags that not only can hold a bunch of delightful handmade souvenirs, but can be transformed into your every-day grocery bag when you reach home.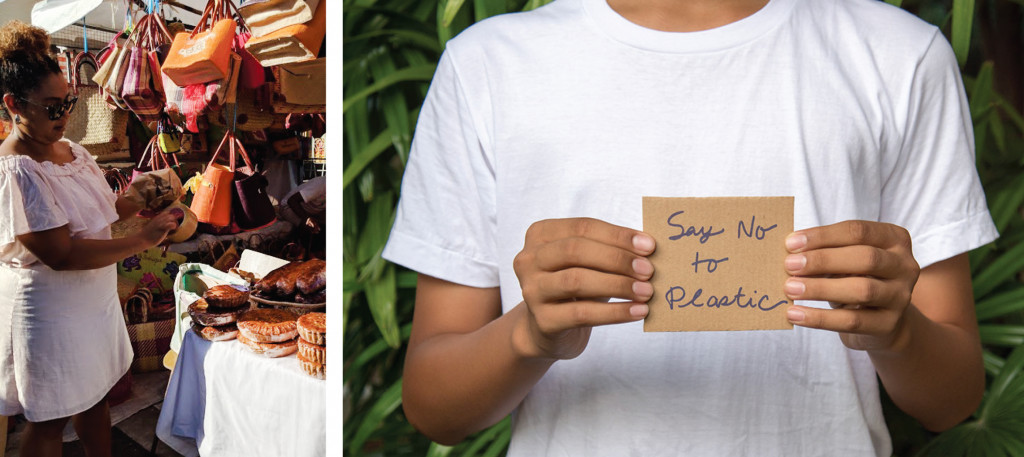 Beyond the slow-paced island lifestyle
Island time is real in Rodrigues! Reputed for its laid-back atmosphere, you may find yourself craving the hustle and bustle within your first hours experiencing the sun-kissed archipelago.
Although even time seems to stand still to admire this hidden gem, explorations and adventures will take your breath away during your getaway. Thrill seekers can unleash their imaginary wings and admire stunning views of Mont Malgache. Indeed, Rodrigues is home to the highest zip-line of the Mascarene Islands.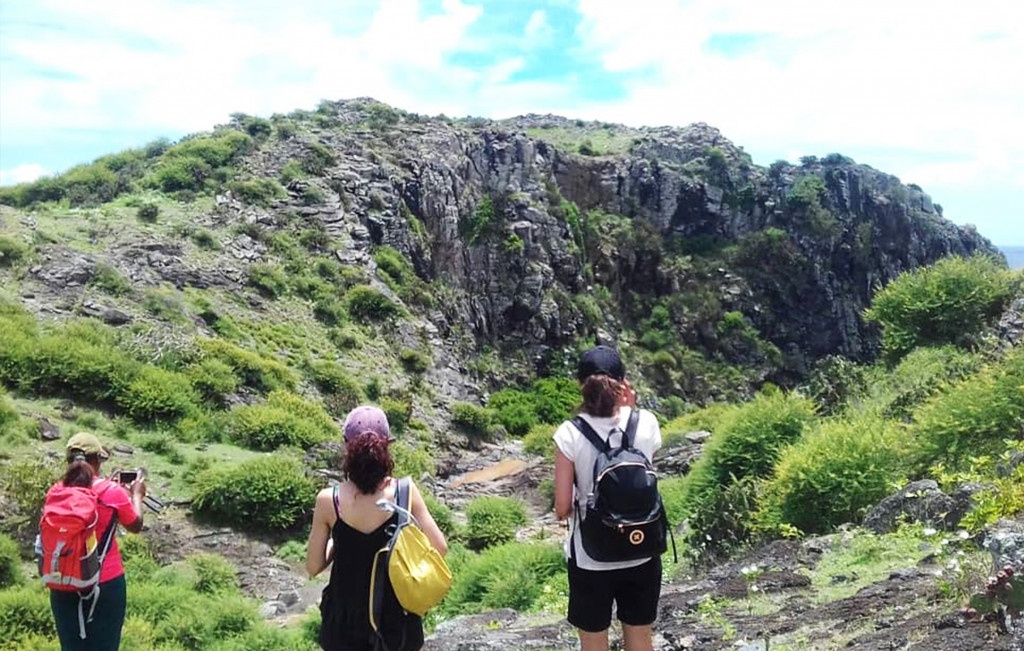 It also harbors a pristine marine reserve, Riviere Banane. Grab your snorkeling kit and dive right in this rich ecosystem boasting a rich marine life. If you are a wind chaser, then you do not want to miss the annual Kite-surf Festival! Kite-surfers from across the globe gathers to the south-eastern coast of the island for a colorful and vibrant 5-day festival.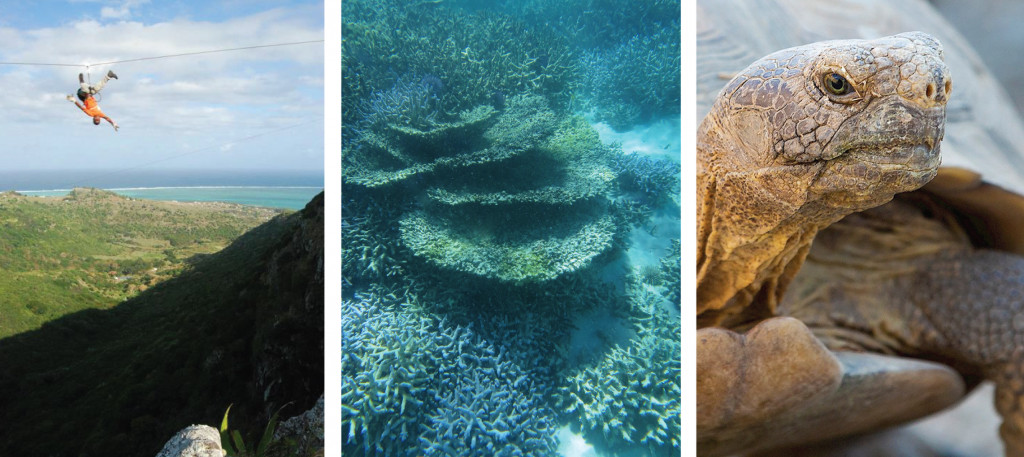 Dedicated in protecting wildlife, Francois Leguat Giant Tortoise Reserve was created. This ongoing conservation project aims at re-introducing key species (both flora and fauna) to re-balance the ecosystem. Set foot in this luxuriant reserve to discover with the local guide to learn about their initiatives.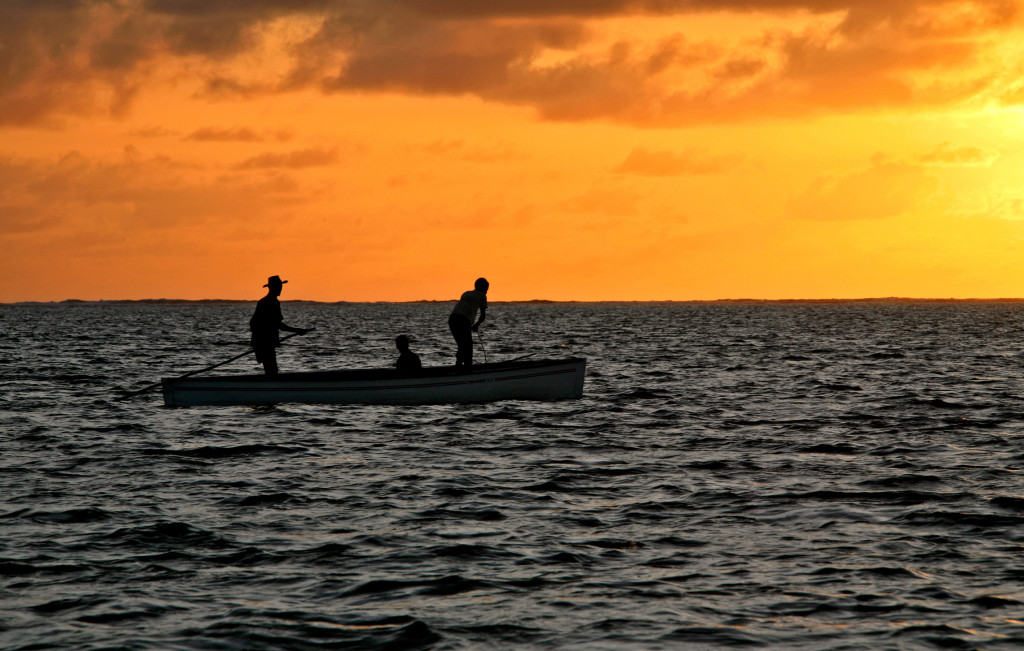 Organizing a trip in a remote island can feel overwhelming. Rodrigues may be small, but it is mighty in its offers! But hey, we got your back!
Envisioning a getaway to disconnect and resource your mind and body?
Get in touch with us today!
Please follow and like us:
Comments
comments