The wellness getaway that your soul has been yearning for is here.

We promise to awaken all your senses as you will journey through Mauritius island and reconnect with your authentic self!
Soak in the breathtaking vistas from your mountain chalet. Breathe in the wild air from your meditations through our handpicked venues. Immerse in the beauty of our enigmatic cultures and savor authentic cuisine from fresh local produce.
We team up with Petra ten Velde, a gifted yoga teacher rooted in Tanzania and blooming across Nepal & South Africa, to offer an 8-days wellness getaway on the mountains of Chamarel, at the southwest of Mauritius. A blend of slow-conscious traveling and mindful practices awaits…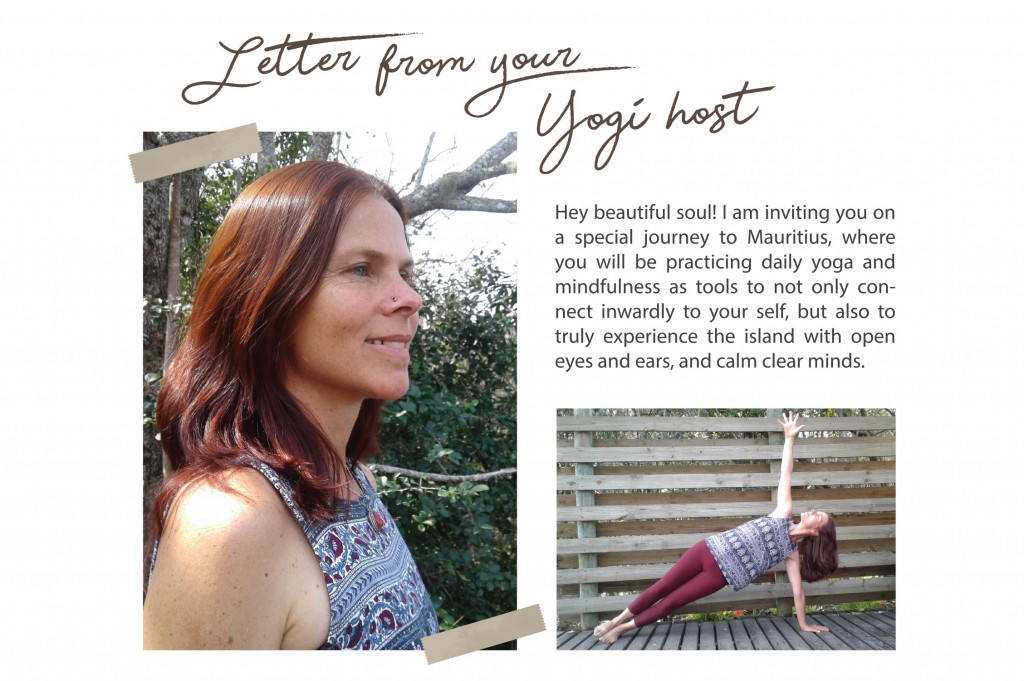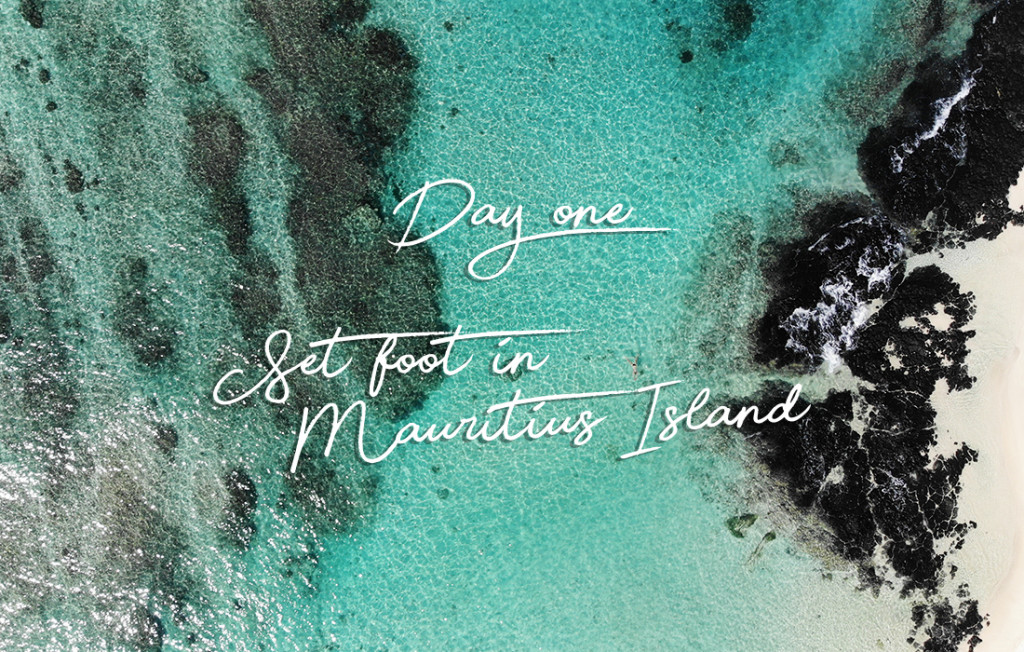 Day 1 : Set foot in Mauritius Island
As you set foot in our island, you will be whisked away to your haven of tranquility. A tropical farm and eco-lodge nestled within the mountains of Chamarel, harboring the awe-inspiring views of the south-western coast of Mauritius.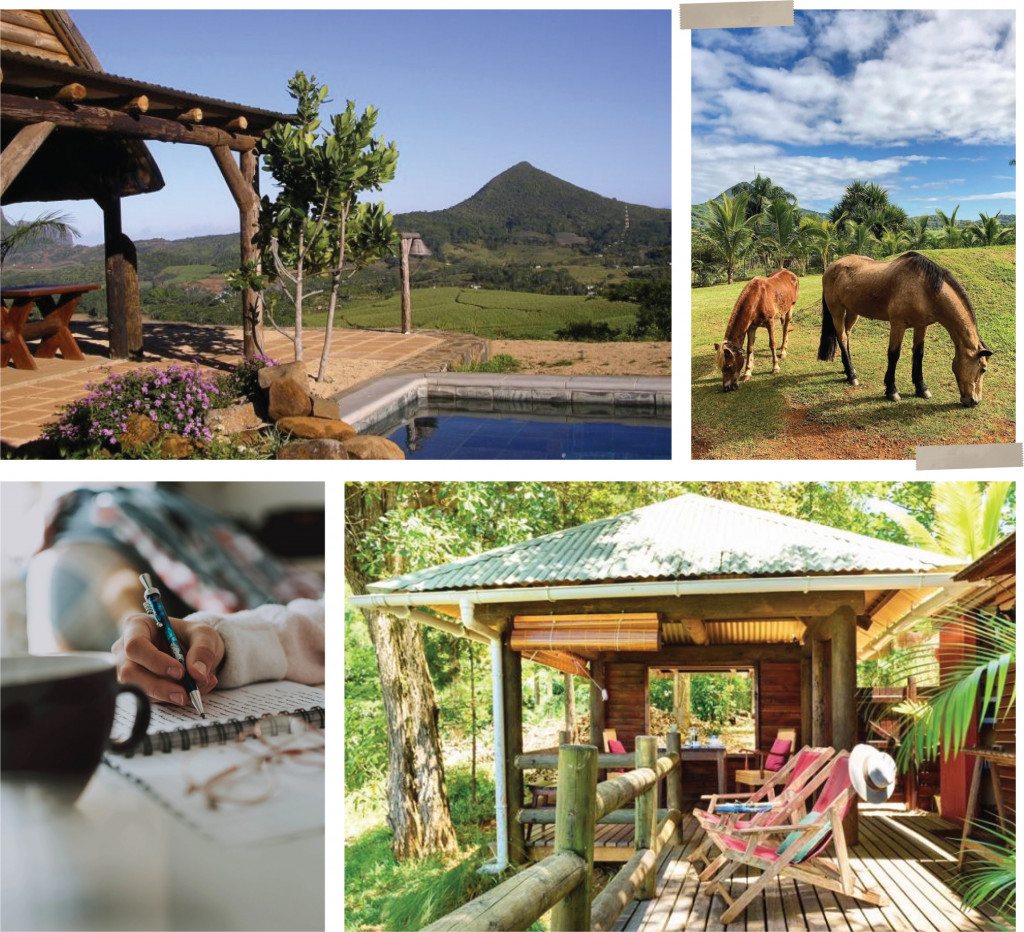 A tribute to authentic sustainable island lifestyle, La Vieille Cheminée produces its own seasonal fruits and vegetables. The cottages set within nature flaunt the colorful creole heritage of the local villages. A rustic charm that will leave you in awe as you set your intentions for the week and experience your first meditation practice.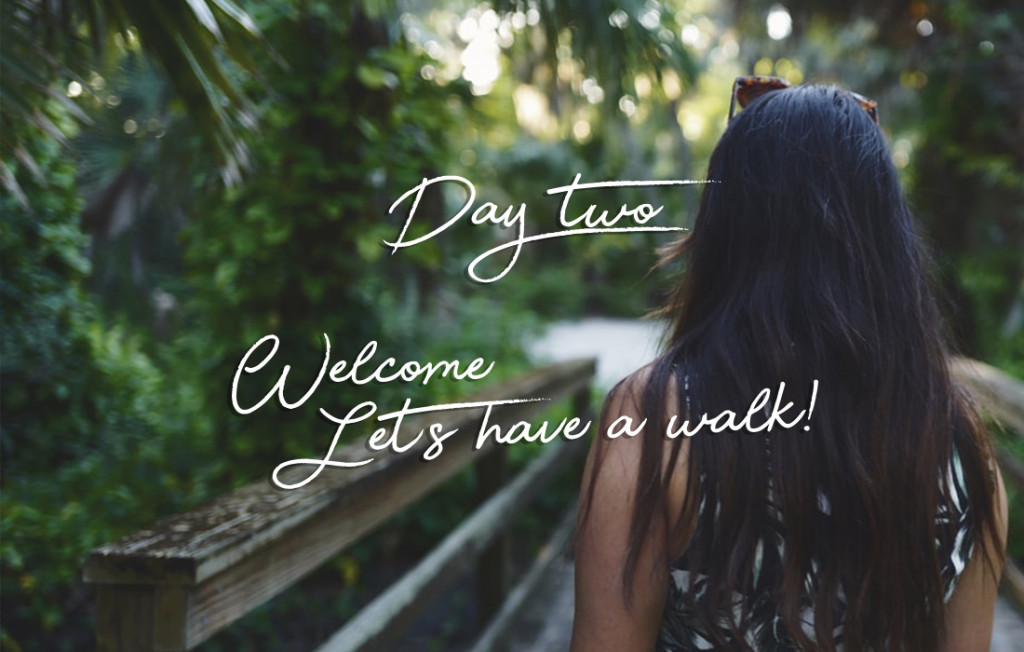 Day 2 : Welcome, let's have a walk!
After a long-haul flight, we invite you to embrace the first morning hours to forge a deeper connection with yourself and the new place you are in.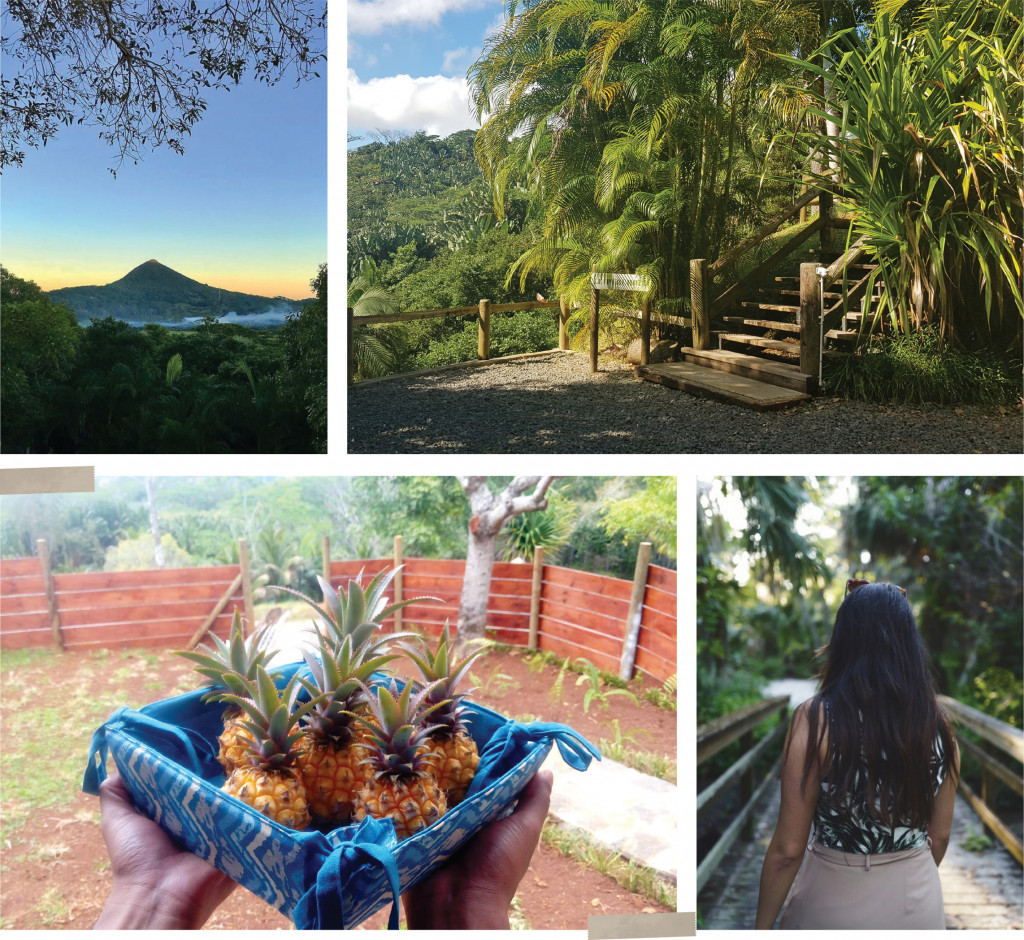 Meet our community of travelers that will partake this mindful journey around a cup of tea (or coffee). A sip at a time, we will introduce you to our slow-conscious itinerary across the island and you will get to know your hosts: Petra (the Yogi) and Romina (from Mauritius Conscious Travel).
Immerse yourself in the nature trails of La Vieille Cheminée and enjoy a silent walk. Our orientation will end with a yoga session and serene meditation practice.
Day 3: Historical and Cultural Introduction to Port-Louis
Port-Louis is the enigmatic capital of Mauritius. Situated on the north-west coast, it offers an array of historical architecture, secret places of worships, a variety of street food representative of all our eclectic culture and handmade products from local artisans. Everything that helped the island shape it's heritage can be unearthed from Port-Louis.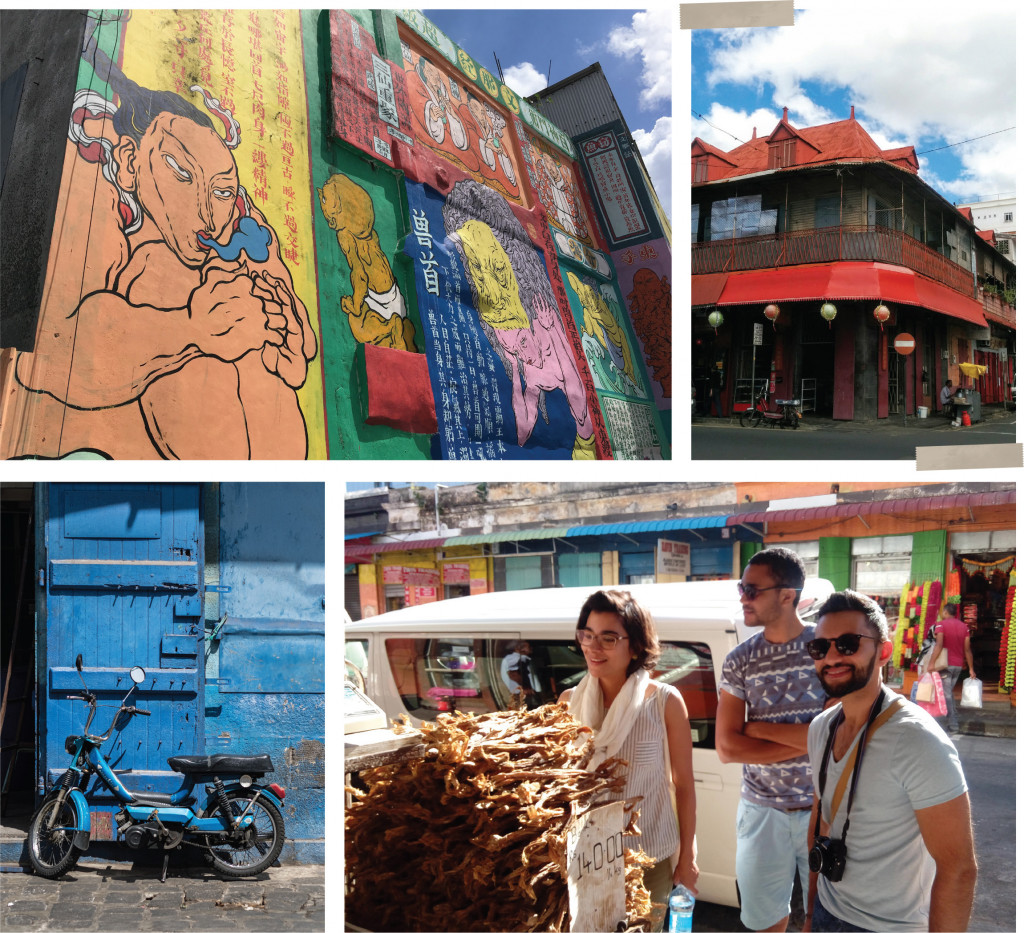 The day will end with a journaling session and a gentle yoga practice in a rustic kiosk surrounded by the green pastures and mountains of Chamarel.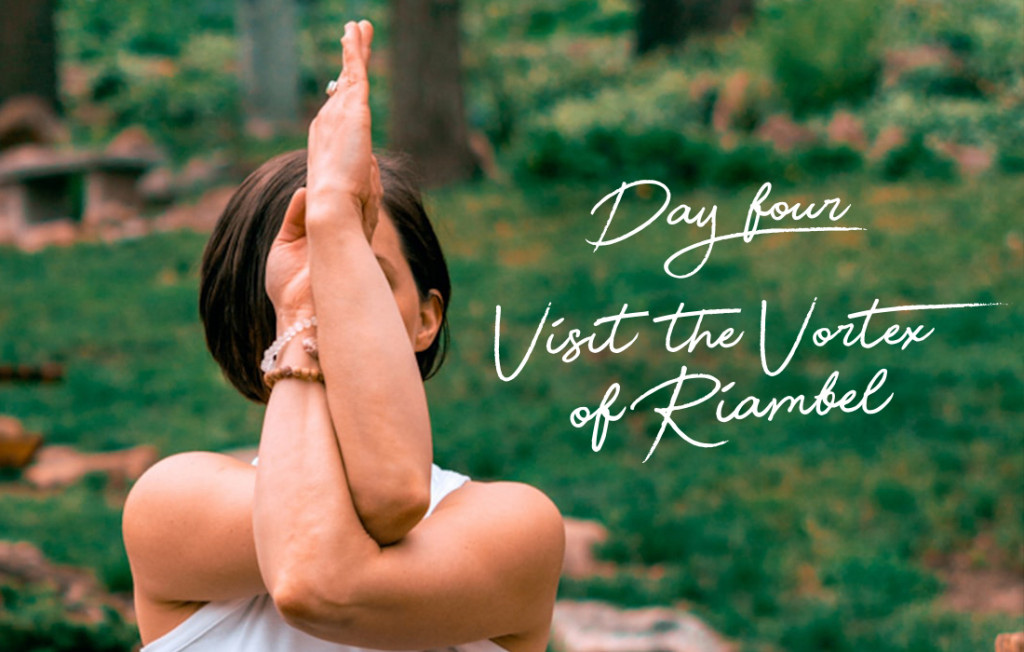 Day 4: Visit the Vortex of Riambel 
Energy vortices are known to be distinct areas across the globe where concentrated energy rises from the earth. Till this day, we have 14 energy vortices in the world and our small island in the Indian Ocean is blessed to abode one of them.
Discovered in Riambel, peaceful village in the south of Mauritius, the energy vortex offers a soothing experience to travelers. The sacred ground is known for it's uplifting and healing properties.
Voyage along the 14 routes purposefully designed to channel the natural flow of energies and balance your Chakras through meditation.
Day 5: Seek out for what your heart desires
This day is the day to treat yourself, should you wish to enjoy the mountain chalet or discover the neighboring areas, the choice is yours.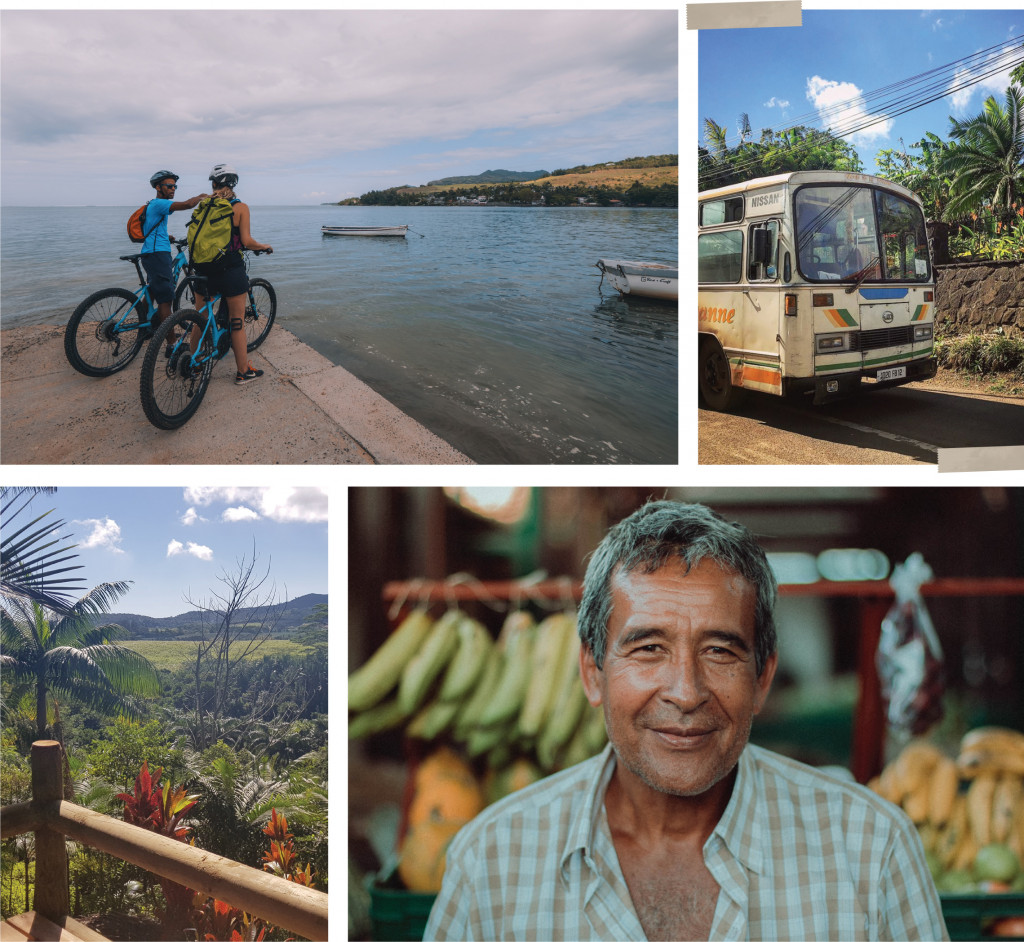 Explore the region sustainably by choosing from our colourful palette of experiences such as sailing in a traditional boat to nearby, isolated islets or riding your electric bike down the coastal roads of Mauritius!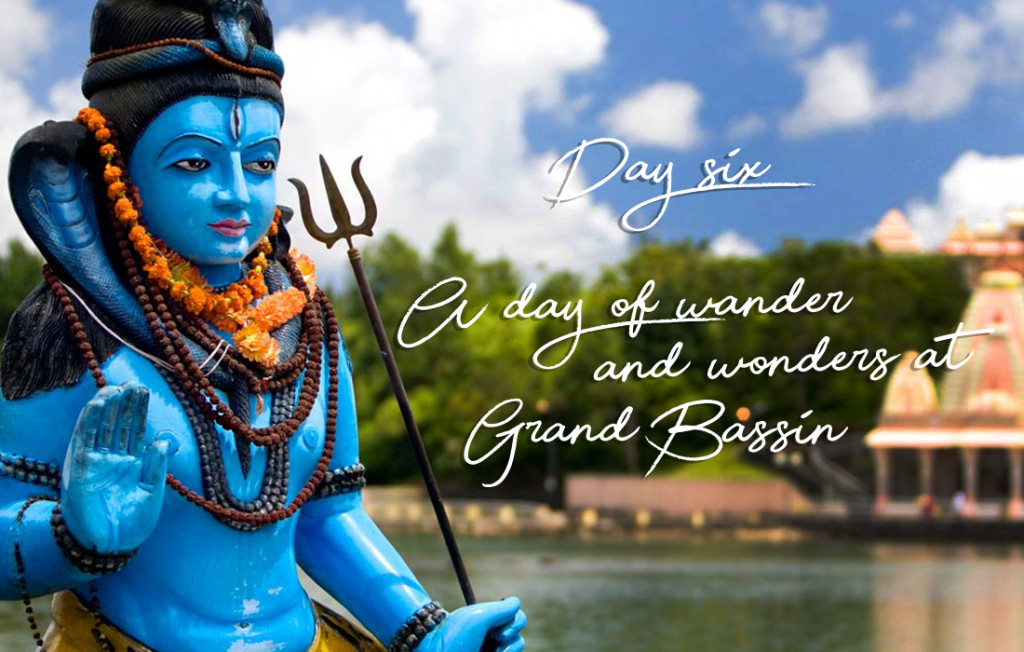 Day 6: A day of wander and wonders at Grand Bassin
Tucked within magnificent mountains, the colorful temples and powerful statues of the Hindu Gods slowly unveil themselves. This spiritual place is home to the Ganga Talao, sacred lake in Mauritius symbolizing the Ganges river in India.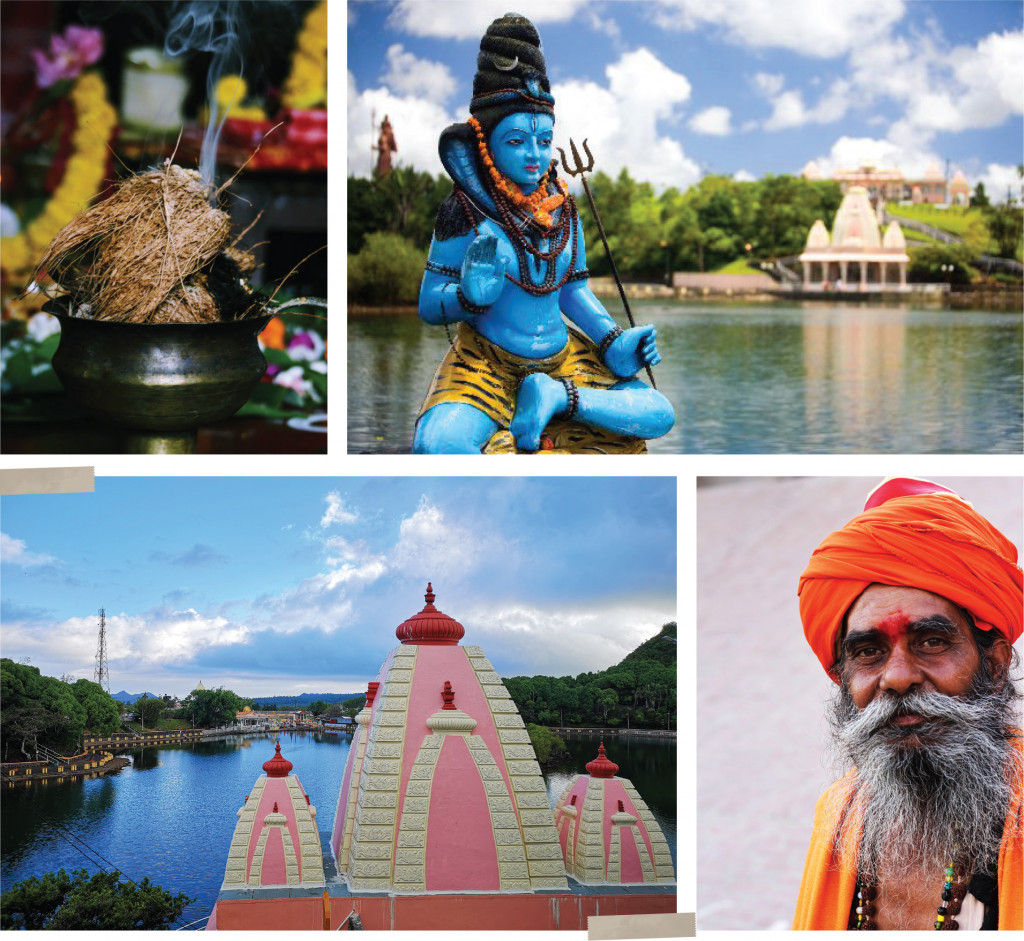 Devotees from Mauritius and across the world visit the Ganga Talao to immerse in prayers and the purity of the lake. You will then end this soulful journey with a yoga and meditation session from the tranquility of La Vieille Cheminée.
Day 7: Trek along the pristine South coast and plunge into sustainable agriculture
To end your wellness journey, we invite you to the unspoiled southern coast, where you can surrender to the wilderness of the ocean and discover the flora and fauna of its coastal forests. Discover the importance of key plants in Mauritius and how they can support both the ecosystem and the community.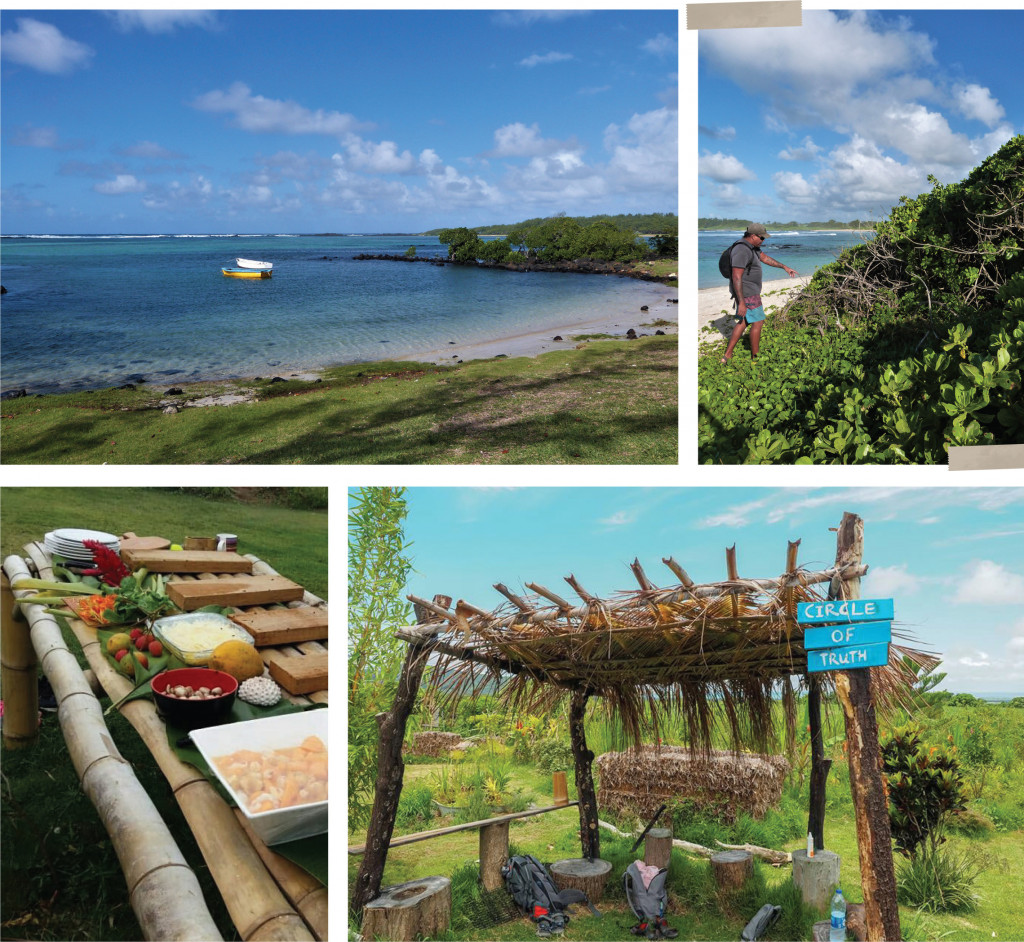 After your coastal trek, you will cook with Gael organic vegan delicacies, freshly picked from his permaculture garden. Feast on flavorful cuisine as you exchange genuine conversations about a back-to basics lifestyle in harmony with nature.
End this coastal trek with a rejuvenating yoga practice.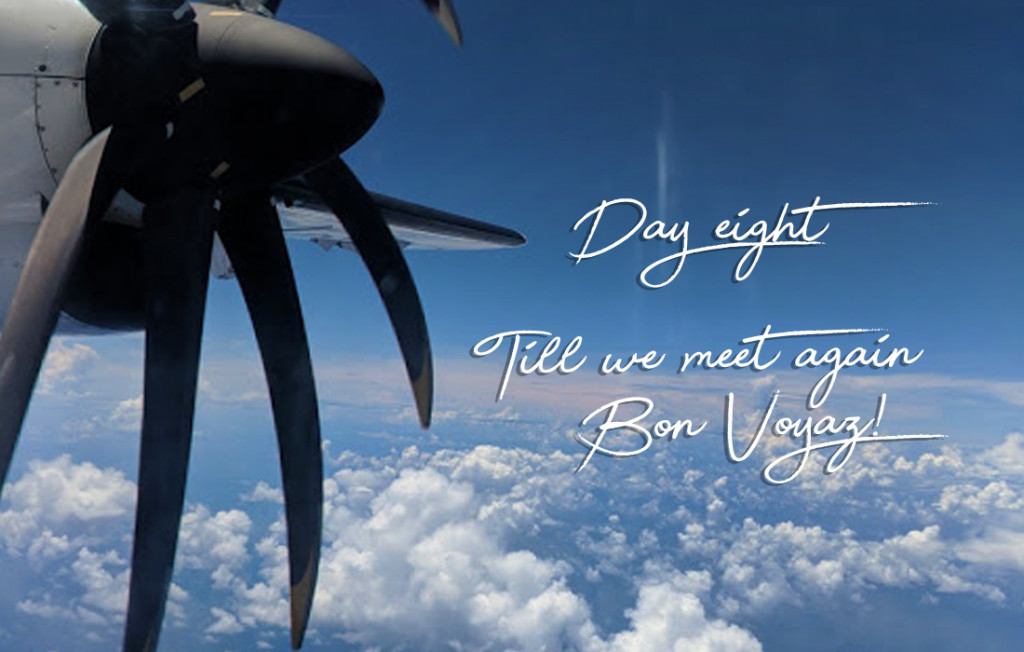 Day 8: Till we meet again, bon voyaz!
Bid farewell to Mauritius, your hosts and travelers. You will have free time to dedicate to relaxation, gratitude and seize the last hours to soak all the beauty that ravished you during this journey towards honoring your authentic self.
How conscious
 is this Yoga & Mindfulness Journey in Mauritius?
The Lodges, activities, car rental guys, as well as the team of Mauritius Conscious, are all small & medium-size Mauritian led & run companies: A 100% of your travel money is invested in the hosting community.
All meals are vegan and vegetarian, sourced from La Vieille Cheminée's organic farm. No packaging, no transportation, just healthy veggies from the farm to the table.
You'll be empowering directly a women-led company that leaks money from their cultural tours and immersions to the vanishing trades and crafts of Port Louis, in their effort to support and honor our cultural heritage.
Your CO2 emissions will be offset through

Mauritius Conscious' Go CO2 Neutral!

initiative. The carbon credits will be allocated to the first solar power farm in Mauritius, La Ferme Bambous.
This Yoga Retreat and similar ones run in Mauritius Island throughout the year. Get in touch with us to learn about our upcoming retreats or to organize your own wellness getaway.

Please follow and like us:
Comments
comments