Sustainable Tourism in Mauritius
What is sustainable tourism? How important is it and its impact for development of the island. Mauritius Conscious, as the sustainable travel guide of Mauritius aims to shed a light on these points and help you understand how your choices and practices can make a difference.
Photo credit: Gilliane Soupe, via My Moris
Sustainable Tourism is that one that protects the resources upon which it depends
That's why sustainable tourism aims to use resources consciously, in ways that will preserve them for the future generations. But hey, notice that "resources" are not only "natural resources". In fact, sustainability considers 3 main areas:
The environment (waste management, energy sources, wildlife conservation)
The social aspect (inclusion of the local community, CSR programs and NGOs)
The local economy (support local businesses, products, food, hire local staff)
2017, International Year of Sustainable Tourism for Development, UNWTO
#IY2017
The United Nations World Travel Organization, aligned with the Sustainable Development Goals (SDGs), has made it its mission for 2017 to raise awareness on the potential of Sustainable Tourism to help develop destinations. With more than a billion international tourists travelling the world in 2015, it has become imminent for businesses, public sector and tourists to consider the 3 P's (People, Planet and Profit) while traveling. The aim: to minimize tourism's negative impacts on the environment and maximize the positive contributions it brings to local communities.
#IY2017 supports tourism that promotes/protects:
Inclusive and sustainable economic growth
Social inclusiveness, employment and poverty reduction
Resource efficiency, environmental protection and climate change
Cultural values, diversity and heritage
Mutual understanding, peace and security
(http://www2.unwto.org/)
Sustainable Tourism in Mauritius
Challenges:
Bad governance of natural resources. Approval of large-scale developments such as Smart Cities & IRS on areas rich in flora & fauna – CreatiVita, well-being coaches
Excess of pollution – Rent A SUP, water sports entrepreneurs
Overcrowded activities invading animals in their natural habitat, e.g. dolphins – Rent A SUP
Cheap products imported from China to be sold for cheap as "Mauritian" – Saskia P, fashion designer & entrepreneur
Lack of support from the government in funding small, local enterprises – Saskia P
Lack of an official waste segregation and management system in Mauritius – Recup´Ere, artisan of up-cycled woods
Mauritius' carrying capacity estimated at a maximum of 9,000 rooms and 600,000 travelers per year (NLTPS, 1994) demonstrates a 100% excess with the actual 20,000 rooms and 1.1 million travelers registered in 2015 (Stats Mauritius, 2016) – Mauritius Conscious Guide
Solutions:
Support local, eco-conscious initiatives working to counteract the damages in our island. There is always an option to discover places in a more respectful way, and Mauritius Conscious' #IslandLife Pass brings travelers closer to them.
15 Mauritian enterprises including guides, hosts and creators complied with our 2016 Conscious Travel Sustainability Assessment. When buying the #IslandLife Pass travelers get a downloadable guide with customized itineraries to conscious tourism while being rewarded with 20% discount with all of our Partners.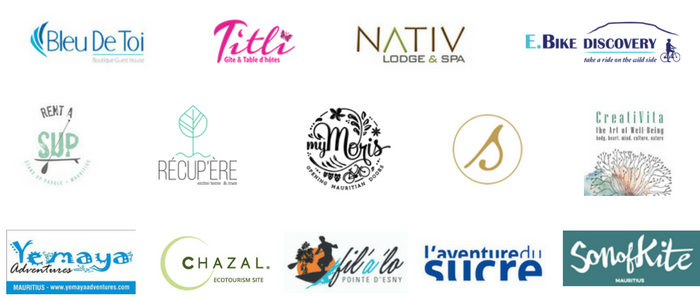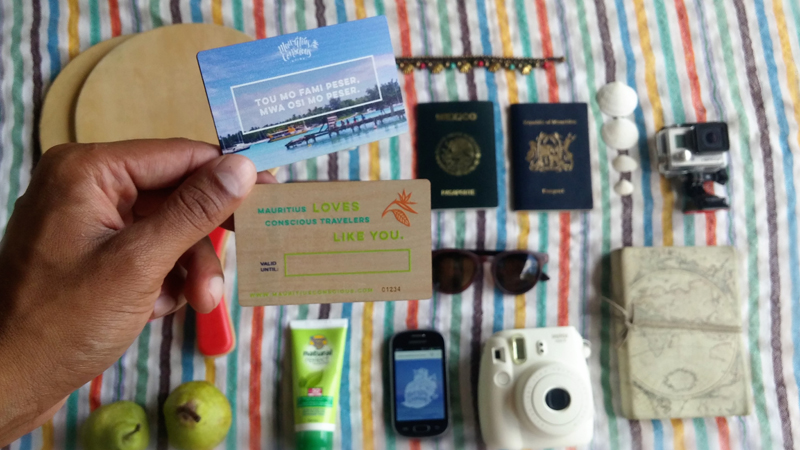 Please follow and like us:
Comments
comments