From environmental conversation to nurturing local communities, here is everything you need to about how you as a traveler through the right choices can help promote ecotourism in Mauritius.
You may be asking yourself, isn't sustainable tourism and ecotourism Mauritius similar? Before diving into this article and unearthing inspiring travel experiences, it is essential for us to explain what ecotourism really stands for. According to a definition of the UNWTO, Sustainable tourism principles refer to the environmental, economic and social aspects of tourism development. A balance between these three factors must be found to ensure its long term sustainability.
Ecotourism as defined by The International Ecotourism Society, advocates for responsible travel to destinations promoting environmental conservation that sustains the well-being of the local people and involves education. Ecotourism should provide direct financial benefits for conservation and for the local people.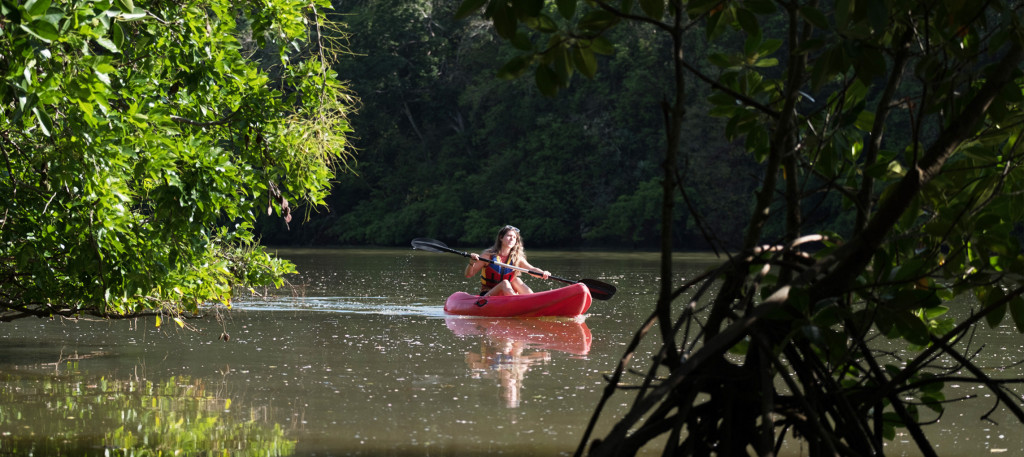 Mauritius island, known for its shimmering turquoise lagoons and gorgeous beaches boasting powdery white sand holds much more secrets than you can imagine. The island is slowly unveiling itself as being the bucket-list travel destination for conscious travelers and adventurer travel.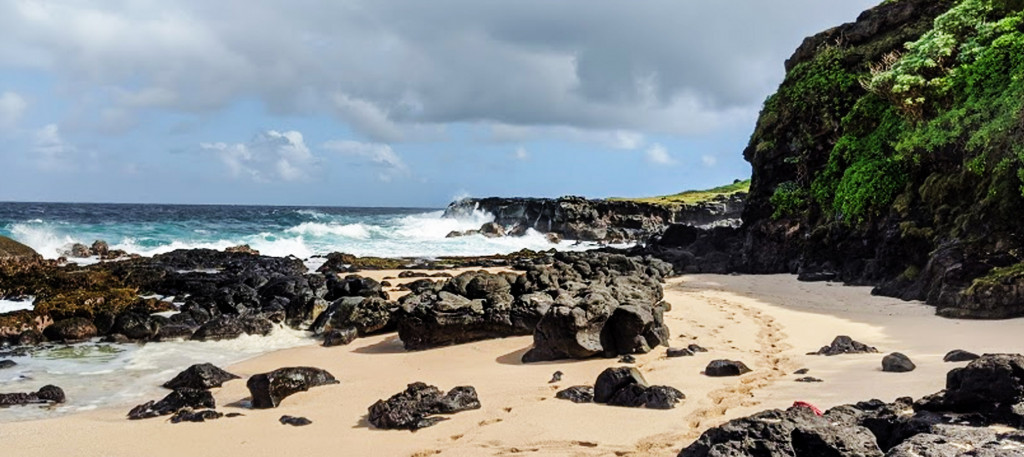 We love to refer to Mauritius as an island of stunning contrasts. A small island in the Indian Ocean harboring rich culinary diversity, unique cultural wonders, distinguished historical heritage and pristine nature. They may be experienced either authentically or spuriously. We recommend authenticity because sensible destinations like Mauritius should be explored eco-consciously to preserve its beauty.
How to tick off those lifetime activities off your dream list and still contribute positively to the destination? Do not worry, the island has an impressive palette of experiences ready to be uncovered. Who knows, they can go beyond your wildest expectations and you will leave with a baggage of soul-stirring memories.
The Thrill Seekers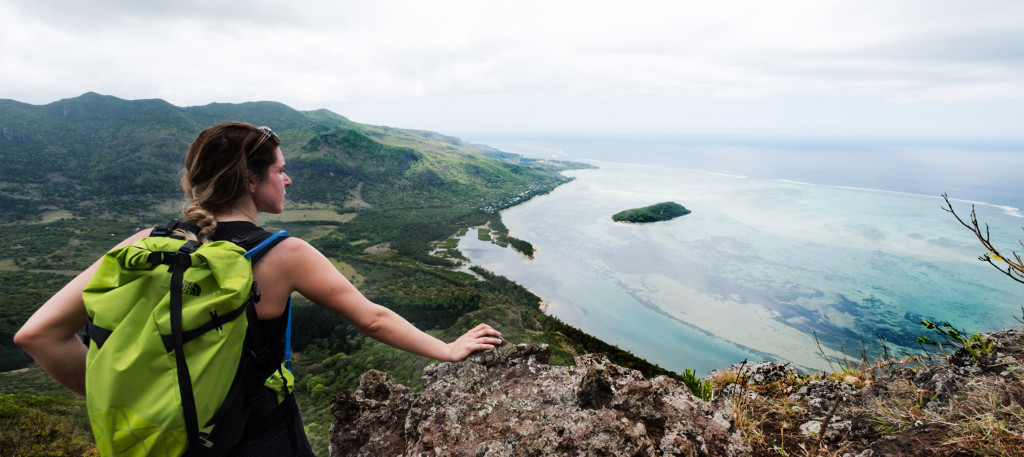 Brace yourself if you are seeking thrills and wild adventures during your holidays in Mauritius! Lace-up those trekking shoes and hike picturesque heights, explore the rich marine life or even treat yourself to paragliding. Be it from land, ocean or air, Mauritius boasts breathtaking views.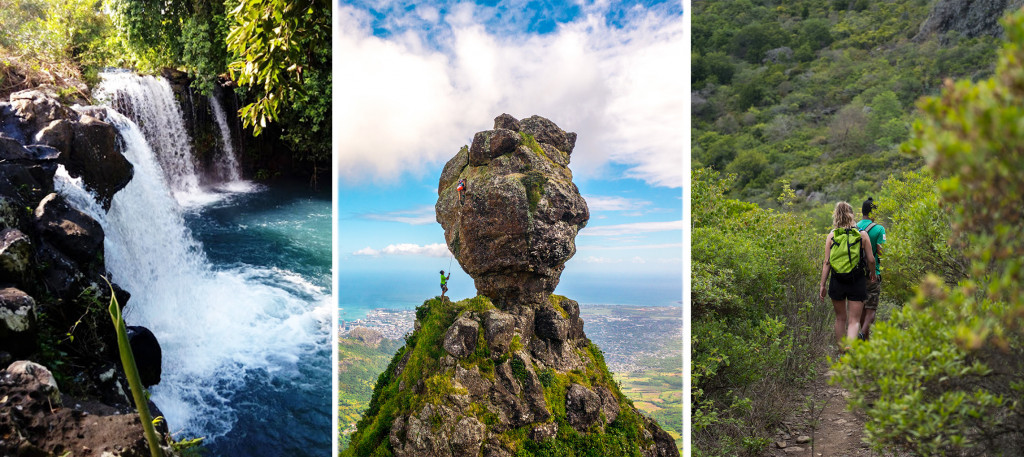 The island is home to a UNESCO World Heritage site and a handful of magnificent peaks anchored in the history of Mauritius. These experiences will also enrich your understanding about what shaped our Nation to be what it is today. A little history behind a thrilling adventure adds more value to your travels, right? Check out our best hiking trails and venture into the wild!

Ask our trip designer about cultural discovery tours in Mauritius
The Food Lovers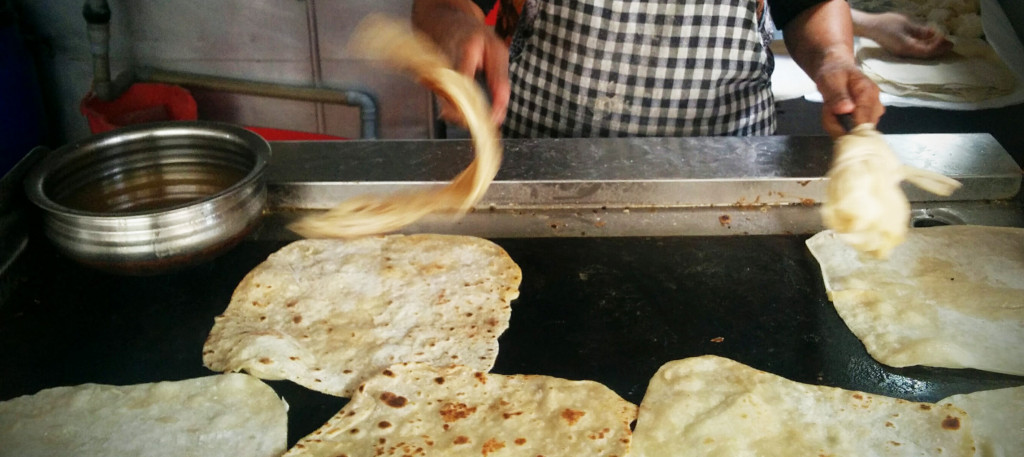 Ever heard about this saying: 'Eat where the locals eat'? Food lovers will be delighted to feast on the variety of gourmet delicacies that the island has to offer. Our culinary influences are inspired from the colourful melting pot drawing from our cultural diversity.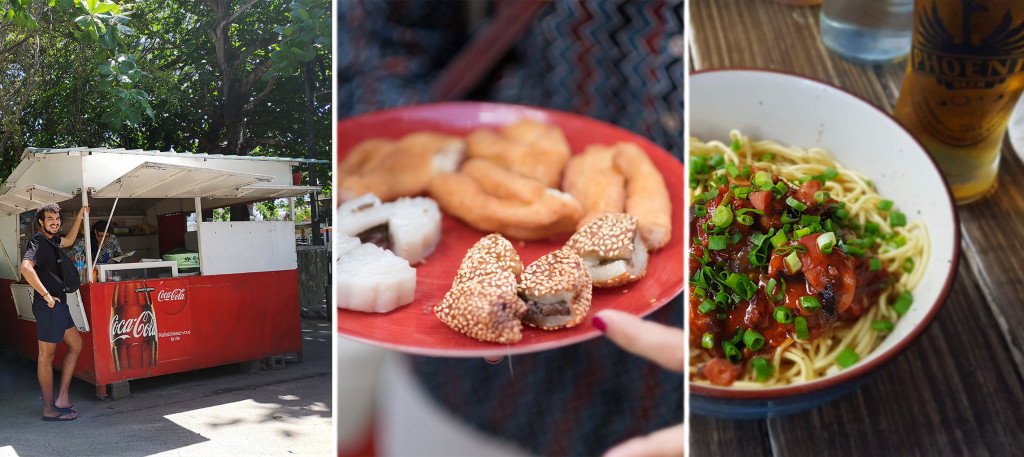 Mauritius suits all taste-buds! Check out our tips to the best vegan-friendly places to eat around the island. As a traveler, you directly contribute to the development of ecotourism in Mauritius buying directly from small local businesses as it is the best way to economically support our local communities.
The Nature Wanderers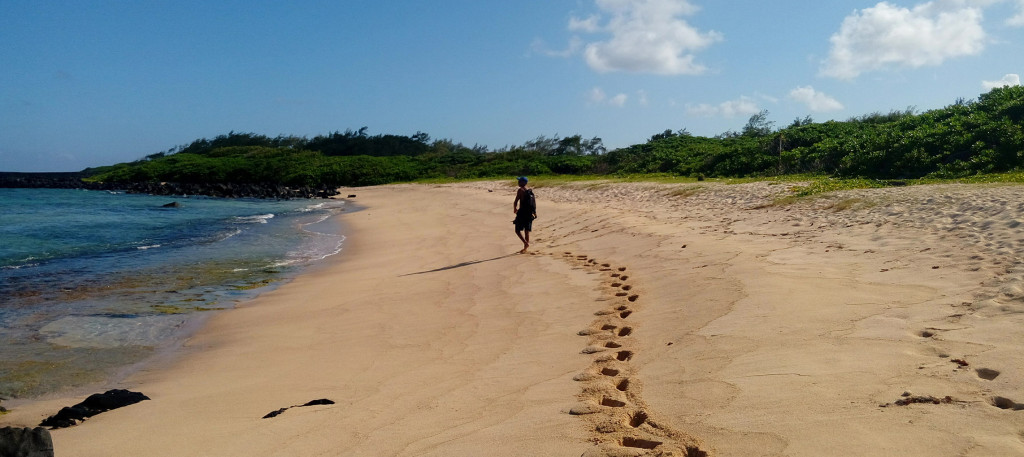 Do you love to take your time and just be present in the moment? As mindful travelers, we all embrace the pace of nature (or at least we try). Mauritius is an epitome of natural beauty, so what better way to preserve it then by booking a private guided tour by a local? Private tours are ideal as it is conducted only with a small group of people and you get to learn the endemic flora and fauna of the island, from a guide that actually grew in Mauritius. The difference is instead of having a wiki kind of presentation, you will get to immerse deeper off-the-beaten paths only locals know and enjoy real stories from the place you are discovering.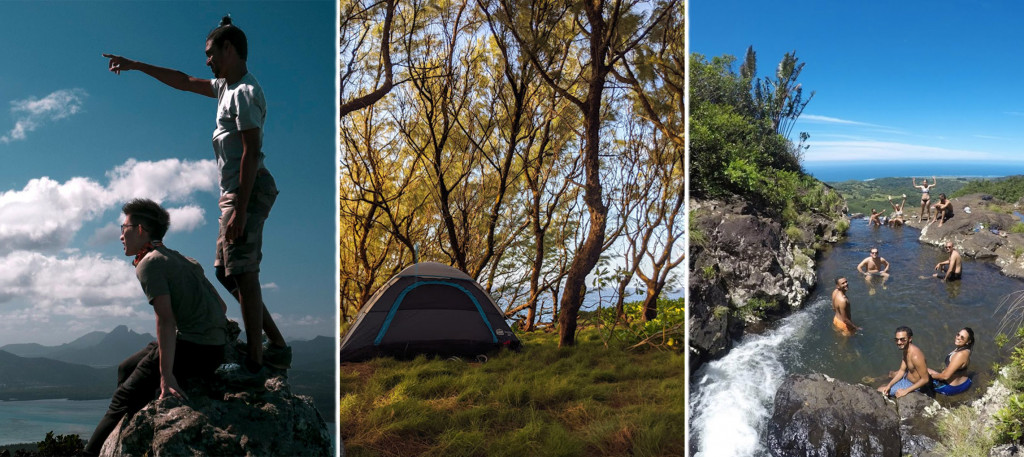 Ecotourism in Mauritius isn't effective if the places we explore are not preserved. Supporting local NGOs who thrive to conserve the environment is a must-do activity if you wish to go deeper in the exotic beauty of the island. Read about the memorable experience of our conscious travelers here!
The Passionately Curious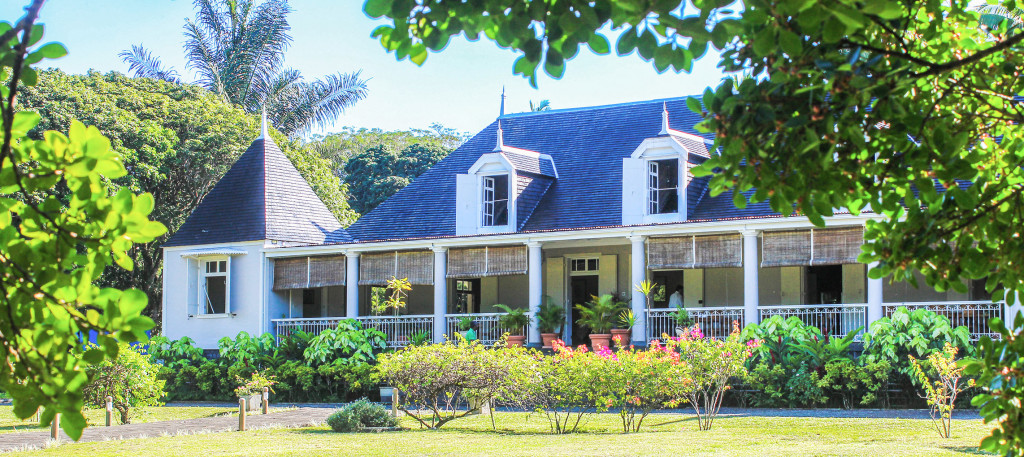 Vestiges from our history is what shaped our community today. Although we are blessed to have most of the historical monuments and cultural treasures still standing, it is slowly fading due to urbanization.
If you love endless walks and wandering around cities, you will fall for the buzzing and colourful capital of Mauritius, Port-Louis. Grab your backpack and favourite shoes to explore the city by foot with our local guides and enrich yourself through those cultural immersion experiences.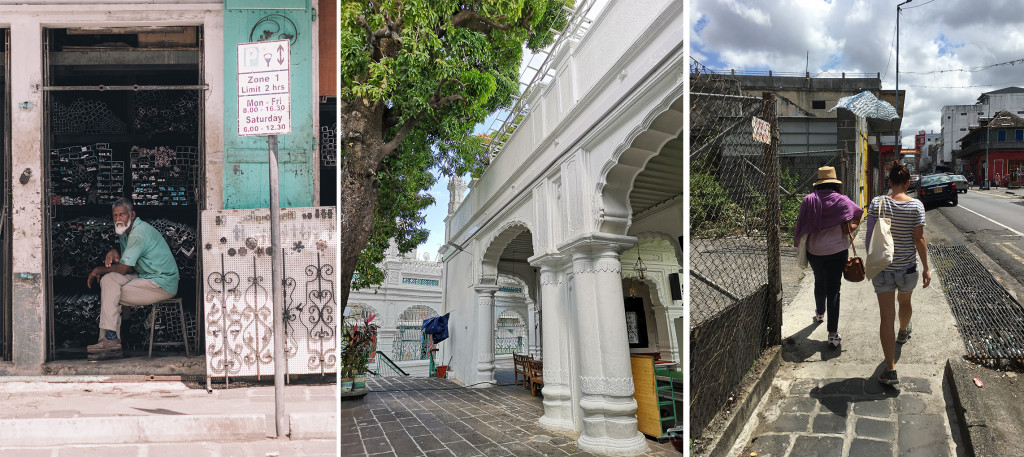 Ecotourism in Mauritius looks like a challenging recipe. We have the know-how and all the ingredients to make it happen, we only need the guidance, a little cheering and support from travelers like you.
Please follow and like us:
Comments
comments