If you haven't experienced Christmas in Mauritius yet, stop everything now… 
…Grab a pen and add it to your bucket list for 2020! Our idea of having a white Christmas in Mauritius resumes to blazing barbecues on the beach, traditional islander meals topped with refreshing desserts with our closed ones and of course, the inevitable ebullience of the locals. This can be seen in the ardent ambiance from the streets and eventful weekends across the island.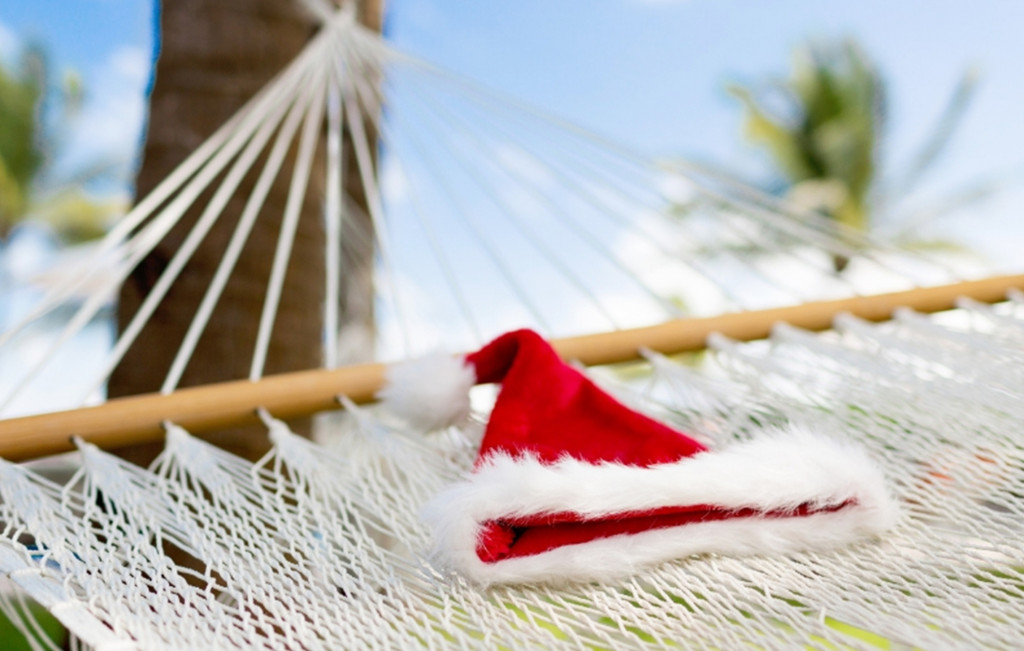 Renown for its beautiful multicultural melting pot, Mauritius will leave you in awe for the most wonderful time of the year. Locals from various religions celebrate Christmas in their own ways, to honor the sense of togetherness which stays true to our appurtenance as islanders. Here are our top picks on how to spend Christmas in Mauritius and make the best out of your stay. We have also sprinkled some Conscious tips along the way!
Christmas Markets in Mauritius
Christmas Markets in Mauritius have definitely taken over our shores throughout the years. As our majestic flame trees bloom to mark the beautiful month of December, so does the creativity of our local artisans! Embrace the laid-back atmosphere by arming yourself with flip flops, a camera and a shopping bag! From unique handmade gifts, eco-friendly decorations, homemade treats and organic skincare products, you will be sure to find the perfect gift to jingle your heart.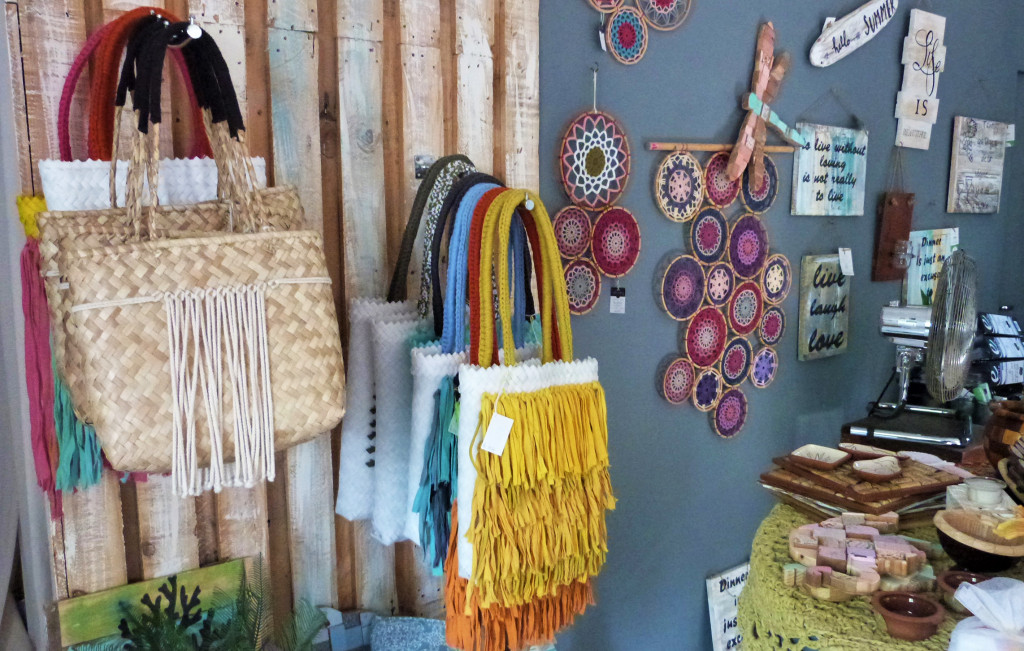 Here are the top Artisan Markets to experience in Christmas Mauritius!
North: For an authentic immersive experience, Domaine de Labourdonnais is the place to be. Set royally within the estate of 540 hectares nurturing endemic plants and a vanilla plantation, The Chateau de Labourdonnais hosts a unique Charity Christmas Market each year. Part of the proceeds from the event is donated to local NGOs supporting children in need.
West: Nestled on the west coast of the island, Vanilla Village offers a picturesque backdrop to their annual Christmas Market. Usually beginning as from 9am, locals and travelers meet up in this little village surrounded by the shades of palm trees and it's nearby coffee shop. Get to meet the artisans from the region and support their small entrepreneurial businesses for the festive season. 
East: Located in Roches Noires, Azuri Ocean & Golf Village hosts their annual sun-downer Christmas Market. Away from the summer heat, you can enjoy the market boasting more than 50 artisans. Ideally located within the bars & restaurants, you can reward yourself with delicious cocktails or a scrumptious dinner with your loved ones after your Christmas shopping!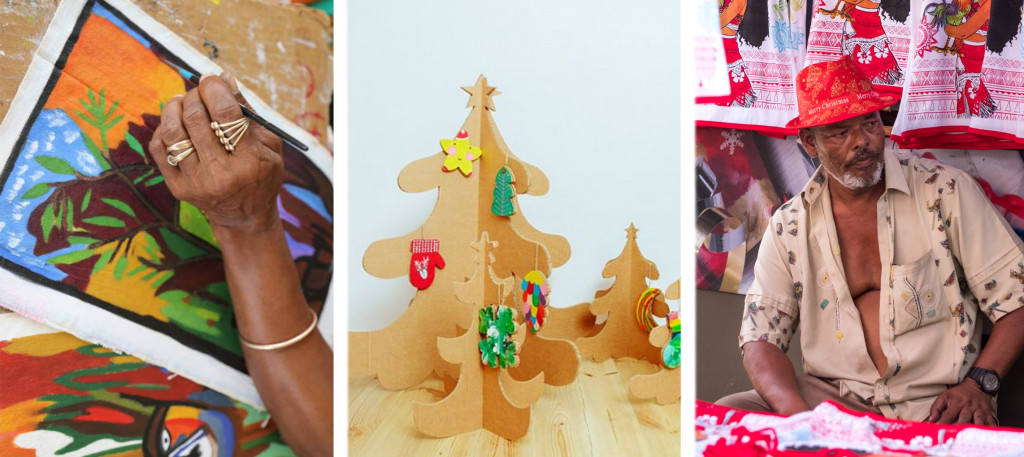 🎄Conscious Christmas Tip
Be on the look-out for amazing artisans! Some of them have the Made In Moris seal. This certifies the origin of their products, based on specific criteria. Other ways to support our local artisans during Christmas markets is to build awareness through social media. They usually have their handles written for you to share online. Tag them along your posts and spread the word! As most of our local events are published on social media, don't hesitate to look for Christmas markets in the region when you are in Mauritius.
Local Festive Delicacies
The island is known for barbecues on the beach and authentic dishes for the festive season. This is how we feast in Mauritius for Christmas!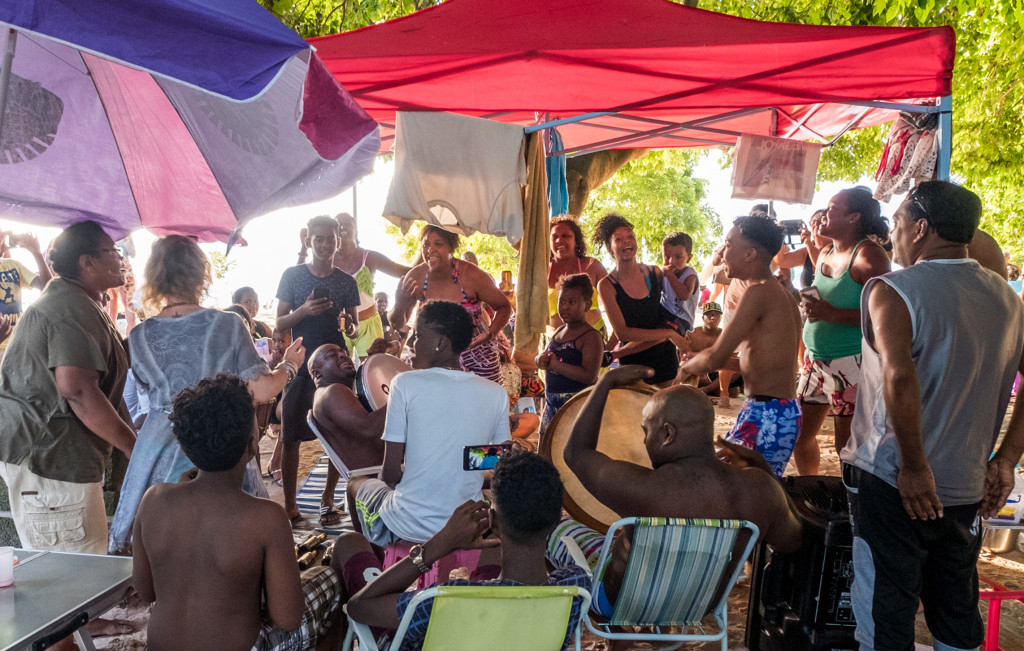 Even though the weekends are known to be packed, we recommend you to experience this amazing ambiance. The beat of the local tambourines tuning to the sega songs. Cooking utensils and drink-ware metamorphosed into musical instruments. Multi-generational families sitting together around delicious barbecues (usually comprised of grilled chicken, lamb, sausages, garlic bread and that legendary crunchy cabbage salad). Finally, children running towards the ice-cream beach trucks. Trust us on this one, you won't miss the refreshing sweet treat, thanks to it's melodic Disney chimes!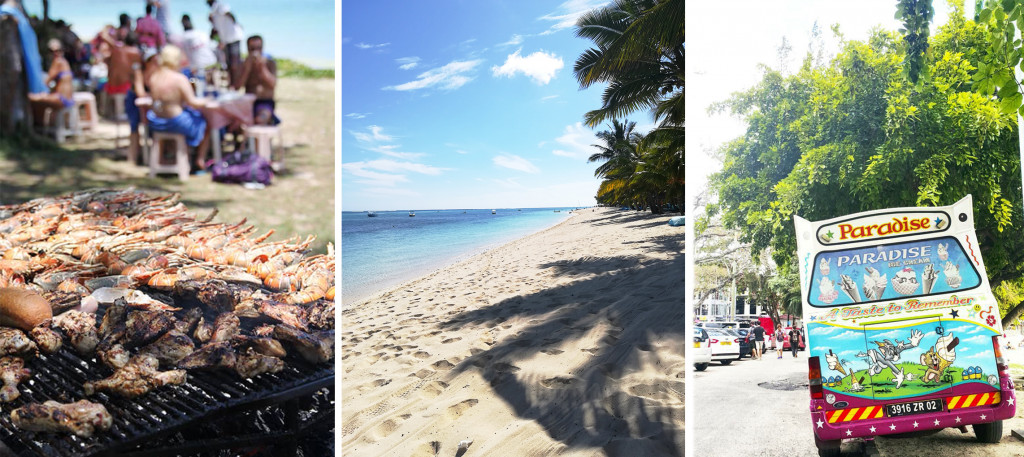 🎄Conscious Christmas Tip
December in Mauritius is a feast for both the eyes and bellies! Restaurants host festive brunches where everyone can find their culinary happiness. However, if you are looking for an authentic touch, head to the Table d'Hôtes across the island. You will indulge in home-cooked delicacies inspired from our island flavours and cultural inspirations such as venison curry, masala roasted chicken, delicious seasonal veggies, grilled fish and much more. This is an opportunity to support locally-owned businesses and revel on seasonal produce.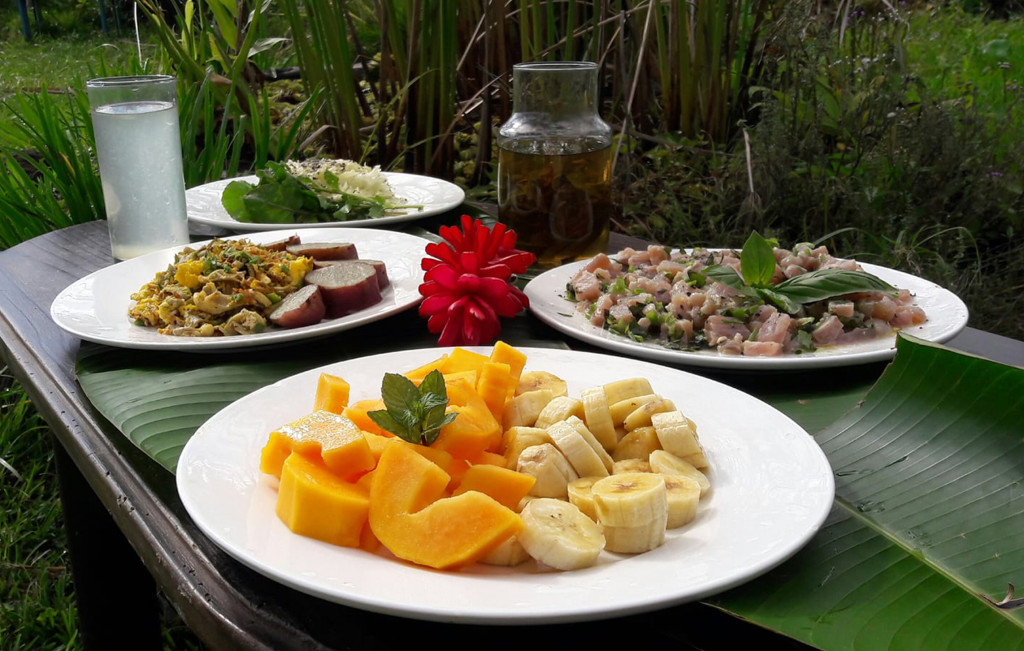 Hit the Streets
The streets are truly an ode to island life. It shapes our lifestyle beautifully, thanks to the exquisite street food, folkloric local merchants and each regions portraying its uniqueness in their own distinctive ways. Pack up your summer essentials and head to the capital Port-Louis for an adventurous Christmas in Mauritius! You would need good sneakers to venture comfortably within the city, bottle of water to quench the never-ending thirst, sunscreen and a backpack. 
Indulge in refreshing drinks such as alouda, coconut water or even tamarind juice in the central market. The merchants always decorate their stands with festive ornaments to bring in those Christmas vibes. As we are in December, don't forget to taste our seasonal fruits such as litchis, mangoes and watermelons. Journey along the vibrant streets and plunge in the local shops, visit the national heritages such as Aapravasi Ghat World Heritage Site or uncover the beautiful street art from local and international artists. Port-Louis is a gem that never ceases to amaze.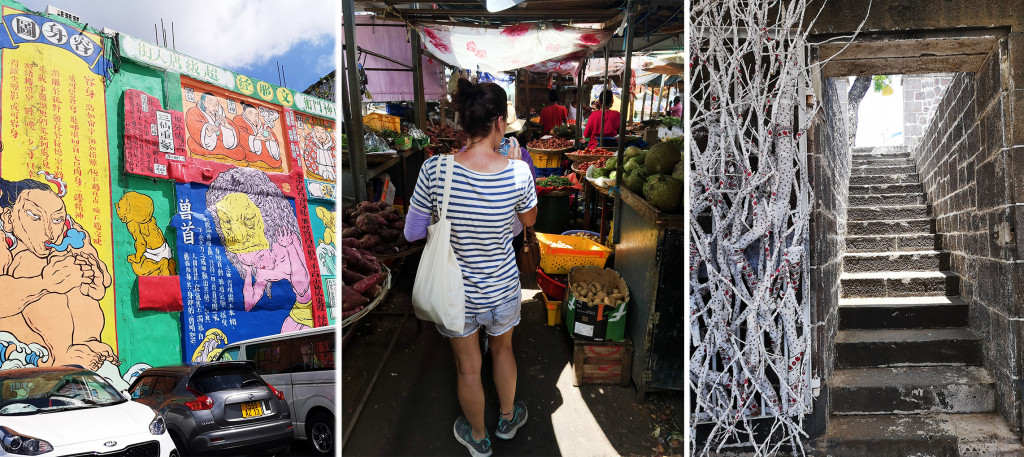 🎄Conscious Christmas Tip
Pack your reusable bottle or cup and snack bags. Those can come in handy when indulging in street food as not all local merchants embraces eco-friendly practices. Think globally, act locally!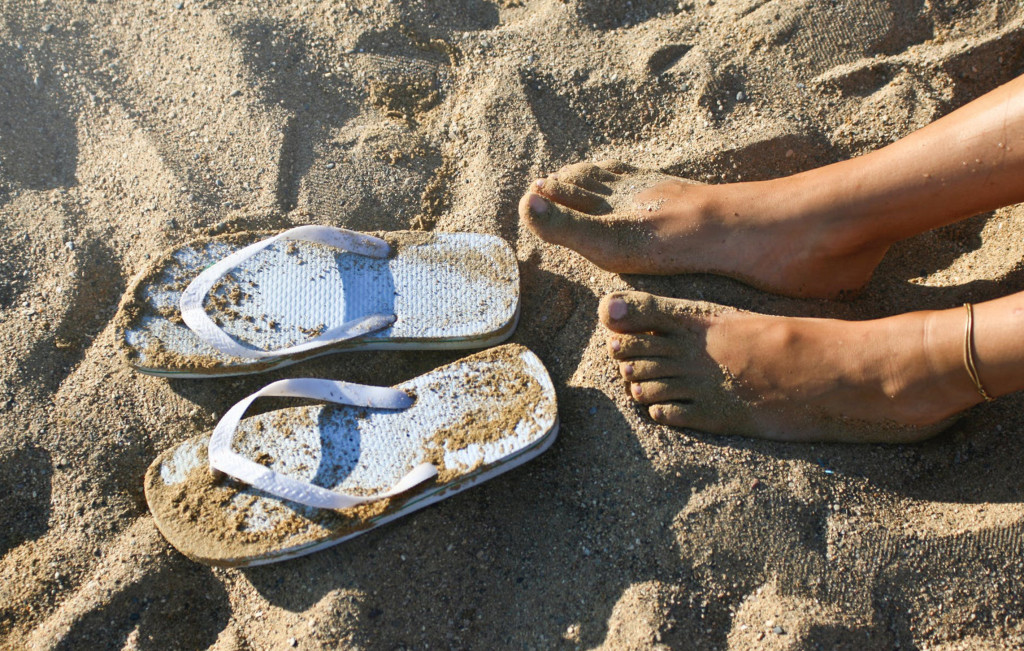 Does scrubbing the sand from your feet instead of snow from your jackets sounds enticing?
Let's plan your Conscious Christmas in Mauritius for 2020!
Please follow and like us:
Comments
comments