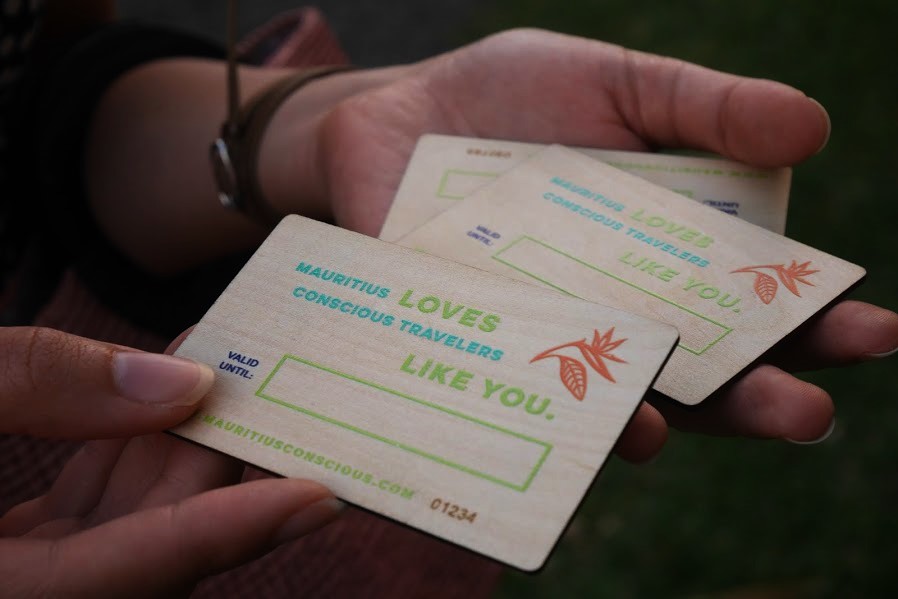 #IslandLife Pass
Discount Pass + FREE Itinerary Guide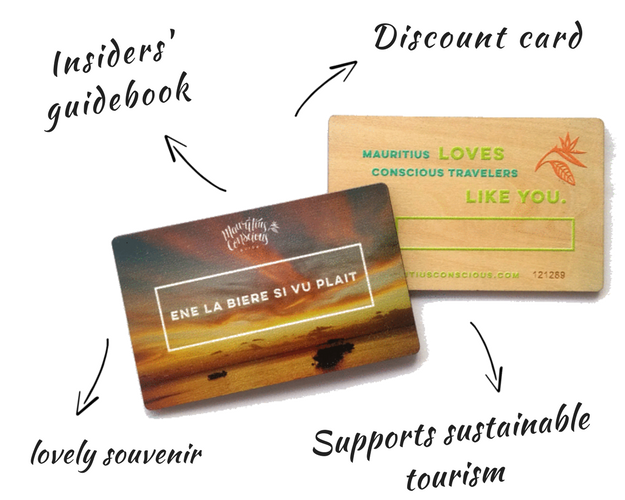 The Pass to your #IslandLife
20% discount in adventure & cultural experiences, guest houses and eco-lodges.
I have to admit I am AMAZED! Thanks to MAURITIUS CONSCIOUS who showed me the real Mauritius. Romina and Gerald were the best planning my trip and I will totally recommend you to book through them and follow their advise and good vibes if you ever visit the island. I will definitely come back to keep exploring Mauritius. There is so much to see and these guys can make it a 100% eco-friendly trip!

Had a lovely experience with the people from Mauritius Conscious. Definitely the people to go to to learn about Mauritius, aside all the crowded tourist experiences!

They pushed my holidays to a new level.
Mountain biking in forests, exploring caves, kayaking through mangroves, good connections to nice guest houses, tips for beaches and hidden spots. They helped me many times with quick responses to my questions. I absolutely like their concept and totally recommend these guys! Mauritius needs you! Keep up the good work.
CONSCIOUS EXPERIENCES INCLUDED
5 days itinerary
Normal
Price
in EUR
#IslandLife
pass price
in EUR
5 nights in a Guest House
384
308
Sea kayaking to Ile d'Ambre
37
30
Electrobike discovery of Le Morne
44
35
Zip-lining across mountains & rivers
72
57
#IslandLife Pass
23
Total:
537
453
YOU SAVE
84